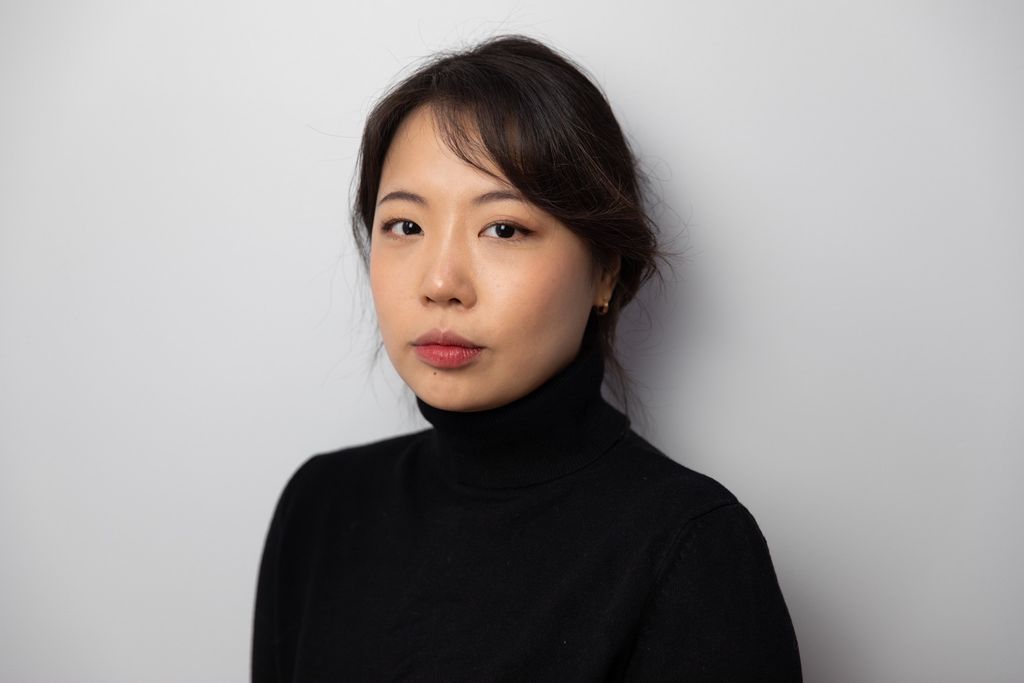 Dabin Ryu is no dabbler in the jazz world. The South Korean-born pianist and composer earned a degree in Jazz Performance and Composition at Berklee College of Music and a Masters in Jazz Studies at Manhattan School of Music. As a student, she came under the tutelage of jazz greats including Joanne Brackeen, Ralph Peterson and Buster Williams, and she's performed with the likes of Kurt Elling, Rodney Jones and Carl Allen, among others. Ryu's debut recording, Wall, showcases her talents as a player, composer and arranger throughout the course of 10 original tunes that span settings from nonet to duo to solo piano and a wide range of influences. Whether she's delving into a hard bop-inspired groover or a more modern iteration with a funky backbeat, Ryu excels with her ensemble writing.
Her soulful duet with vocalist Anthony Marsden on part one of her title track and her wistful solo piece "Stillborn" reveal another side of the pianist, who displays an appealing vulnerability amidst the more hard-charging material (dig her Brackeen-inspired bopping on the track "Suspicion"). Ryu also proves a stellar bandleader, marshaling talents such as saxophonists Boyce Griffith, Nathan See and Zoe Obadia, guitarist Kevin Scollins and an exciting rhythm section of bassist Benjamin Young and drummer Willis Edmundson. Wall provides an introduction to a promising young jazz star and accomplishes what a debut album should: It leaves listeners hungry for her next recording.
Join thousands of other jazz enthusiasts and get new music, artists, album, events and more delivered to your inbox.