Reeds and Deeds Tour 2021
November 27 @ 8:30 pm

-

10:00 pm

$10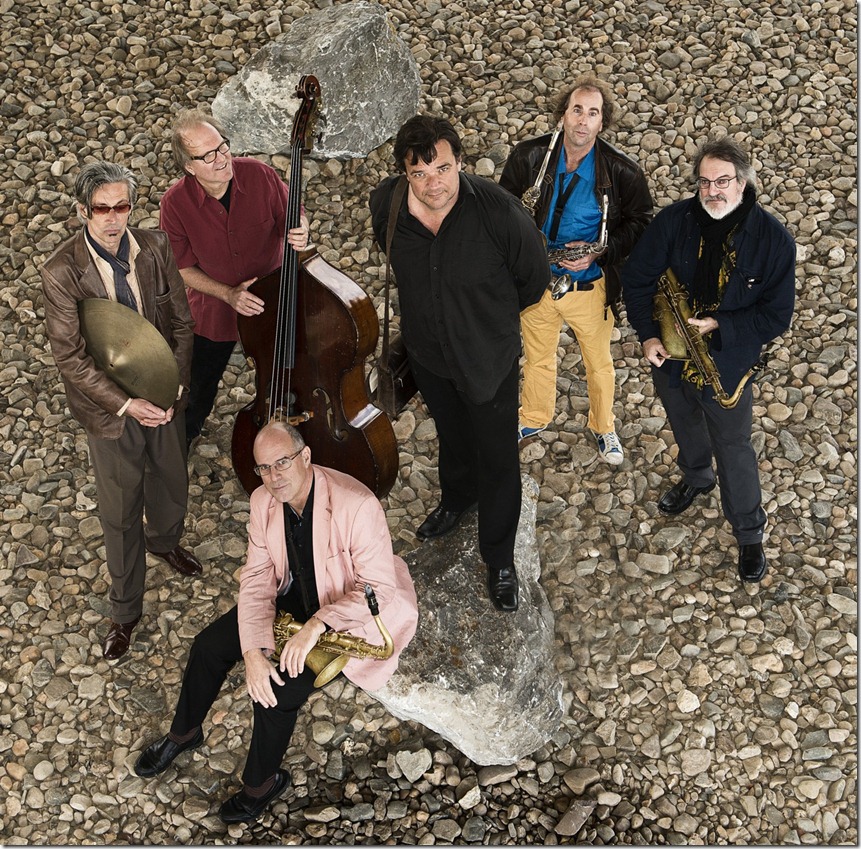 A sextet of stellar musicians from Holland and the USA, 
with roots in postbop, avant garde´and orchestral jazz, 
joined forces to play the compositions of the great Rahsaan Roland Kirk.
Reeds and Deeds features:
Frans Vermeerssen-saxophones
 Alex Coke-saxophone and flute
 Bo van de Graaf– saxophone
 Michiel Braam-piano
 Arjen Gorter-bass
 Makki van Engelen-drums
Upcoming Tour Dates:
November 24, 2021 – 20:00 (doors), concerten 20:30
Waalbandijk 14
Waalbandijk 14, 6541 AJ Nijmegen, Netherlands
€ 13 en €10 voor jongeren tot 26 jaar (excl. 0,79 servicekosten)
Tickets & Info 
https://jinjazz.nl/agenda/event/?id=556
================
Reeds & Deeds, the music of Roland Kirk
Zaterdag,November 27, 2021 – 20:30
Middelstegracht 123
Middelstegracht 123, 2312 TV Leiden, Netherlands
http://www.hothousejazz.nl/    info and tickets
€ 16, studentan € 10
https://www.facebook.com/hothousejazzpodium/
Hot House staat voor avontuurlijke en moderne jazz, 
waar jong talent en gevestigde namen met plezier optreden.
(Hot House stands for adventurous and modern jazz, 
where young talent and established names perform with pleasure).
==============
Reeds & Deeds, the music of Roland Kirk
Sunday, November 28, 2021 – 15:00
Theater de Stoep
Theaterplein 1, 3201 DH Spijkenisse 
€ 19.50
Tickets::https://theaterdestoep.nl/voorstelling/reeds-deeds-2122
==============================
Reeds & Deeds, the music of Roland Kirk
December 12, 2021 – 15:00
Jazz in Feerwerd
Herman Meurs
Oosterweg 9, 9892 PH Feerwerd
06 – 13320296
info@jazzinfeerwerd.nl
december 12 – 15:00 – 17:00 EUR15
Tickets: https://www.jazzinfeerwerd.nl/informatie/contactformulier/
https://www.jazzinfeerwerd.nl/reeds-deeds-music-of-rahsaan-roland-kirk/