Hannah Baiardi – Ark Family Room Series
April 15 @ 8:00 pm

-

10:00 pm

Free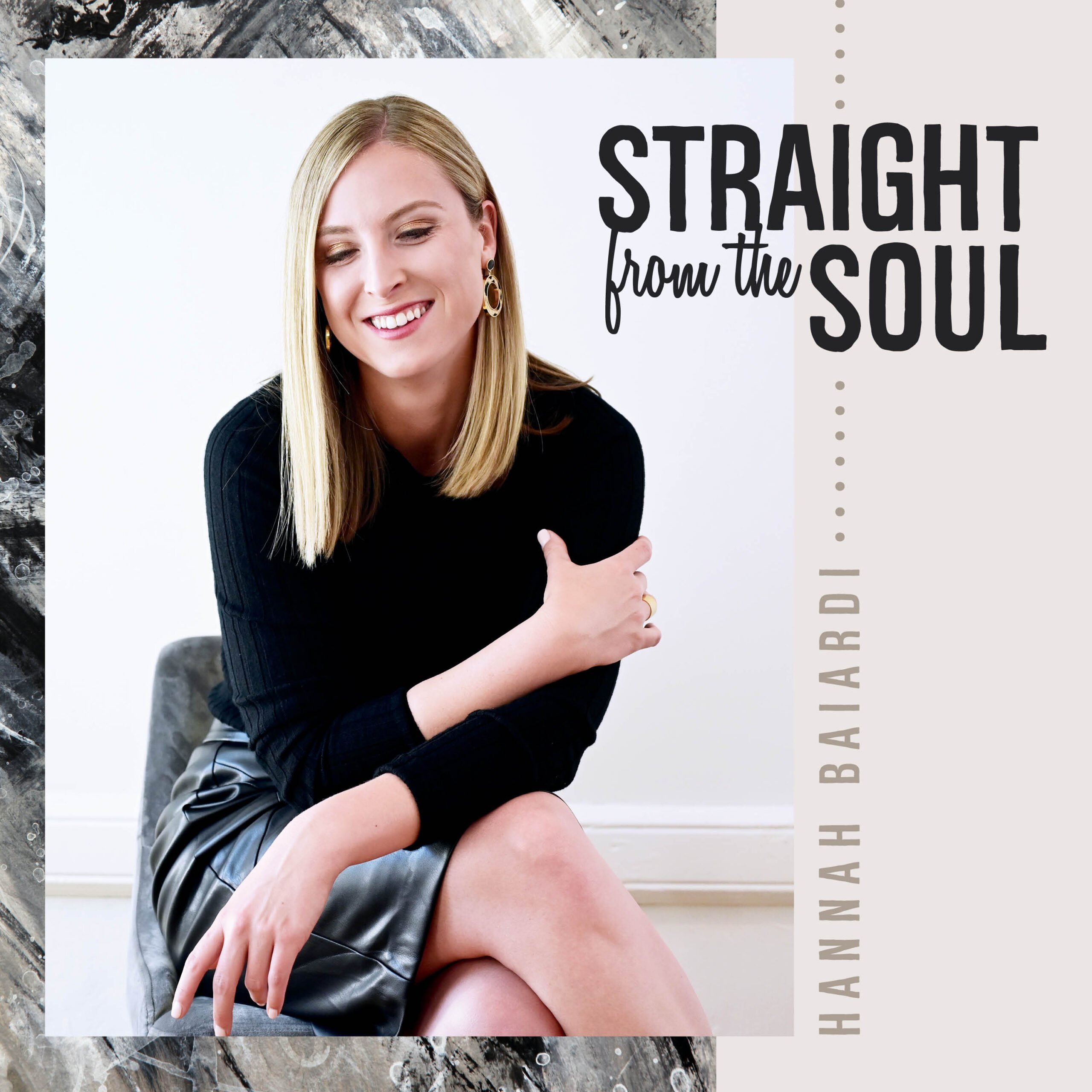 Accomplished pianist, composer, vocalist, and arranger, Hannah Baiardi has released her second full-length album, Straight from the Soul. Drawing on influences from Sade, Seal, Chris Botti, Diana Krall and a variety of film composers and songwriters, Straight from the Soul firmly positions Baiardi in-between genres as a crossover artist. The eight-track album is a sultry and evocative compilation of original compositions and fresh takes on film music classics. Collaborations on the album include renowned Detroit-based jazz musicians including Marion Hayden, Pete Siers, Bill Lucas, Jesus Sanchez, Anthony Wyatt, Karen Tomalis, Matt Lorusso, Ryan King, and David Magumba Baliwnke.
On the heels of Baiardi's past three singles and 2018 EP release, Straight from the Soul draws on soul/jazz-pop and New Age, ultimately leading to what is a fresh and contemporary sound, and one that challenges the expectations about what it means to be a woman in jazz today. Produced locally in Ann Arbor, Michigan, by Eric Wojahn and Josh Weichemann at Solid Sound Studios, each song was deliberately chosen to show Baiardi's many musical influences and their impact on her journey of authenticity. The album demonstrates how Baiardi's style is a mixed bag that honors her evolving sound, from the evocative and haunting melodies in The Windmills of your Mind to the low-fi, understated yet soulful croons on Let Go.
Marking the beginning of the album is Baiardi's 2019 release, "Who Can Relate", that tells a story about finding the common humanity between us, despite our differences. Influenced by spoken word, pop, and soul, the track is a cross-genre approach widening the space of Contemporary Jazz. "Distant Land" is one of Baiardi's most popular tracks, a jazzy toe-tapper reminiscent of Sade and the Quiet Storm movement. Baiardi's rendition of the 1968 song "The Windmills of your Mind" is inspired by the music of powerhouse collaborators Michel Legrand and Alan and Marilyn Bergman, but takes the temperature down and lets it simmer with tropical beats and a chill vibe. Following is an Euro-dance-inspired song "Let Go", featuring Detroit-vocalist David Magumba alongside Baiardi. With Madonna-esc vocal backgrounds and an intimate lyrical flavor, the song celebrates the seduction of love. "The Summer Knows" is Baiardi's second Legrand arrangement of the album, steamy and dreamy, paying homage to the theme from the 1971 motion picture, The Summer of '42. With a mellow percussive texture, this muted arrangement stands in contrast to more cinematic versions. "Feel It" is a throwback to Baiardi's Friday nights in college, which she spent going out salsa dancing at her neighborhood bar. Taking a simple reggaeton feel and combining it with a flamenco-style guitar, and later adding in some claps, slaps and other punctuations, the song epitomizes the pent-up angst felt by many a young person during the pandemic. "Si Tendre" is another Latin-influenced number reminiscent of bossa nova west-coast tunes, detailing the sensual story of a longing and yearning for one's lover. Inspired by the music of George Winston and Ludovico Einaudi, Baiardi's final track, "Transit", explores the full range of the piano complete with pensive cadences and a soft touch.
All together, Straight from the Soul is meant to enliven the spirits of listeners. The process of writing and arranging these songs in the midst of the pandemic enabled Baiardi to feel more hopeful during turbulent times. It is her wish that the album provides a sense of solace, calm and hope for listeners.