CHUCHO VALDÉS: THE CREATION – World Premiere!
November 5 @ 8:00 pm

-

10:00 pm

$125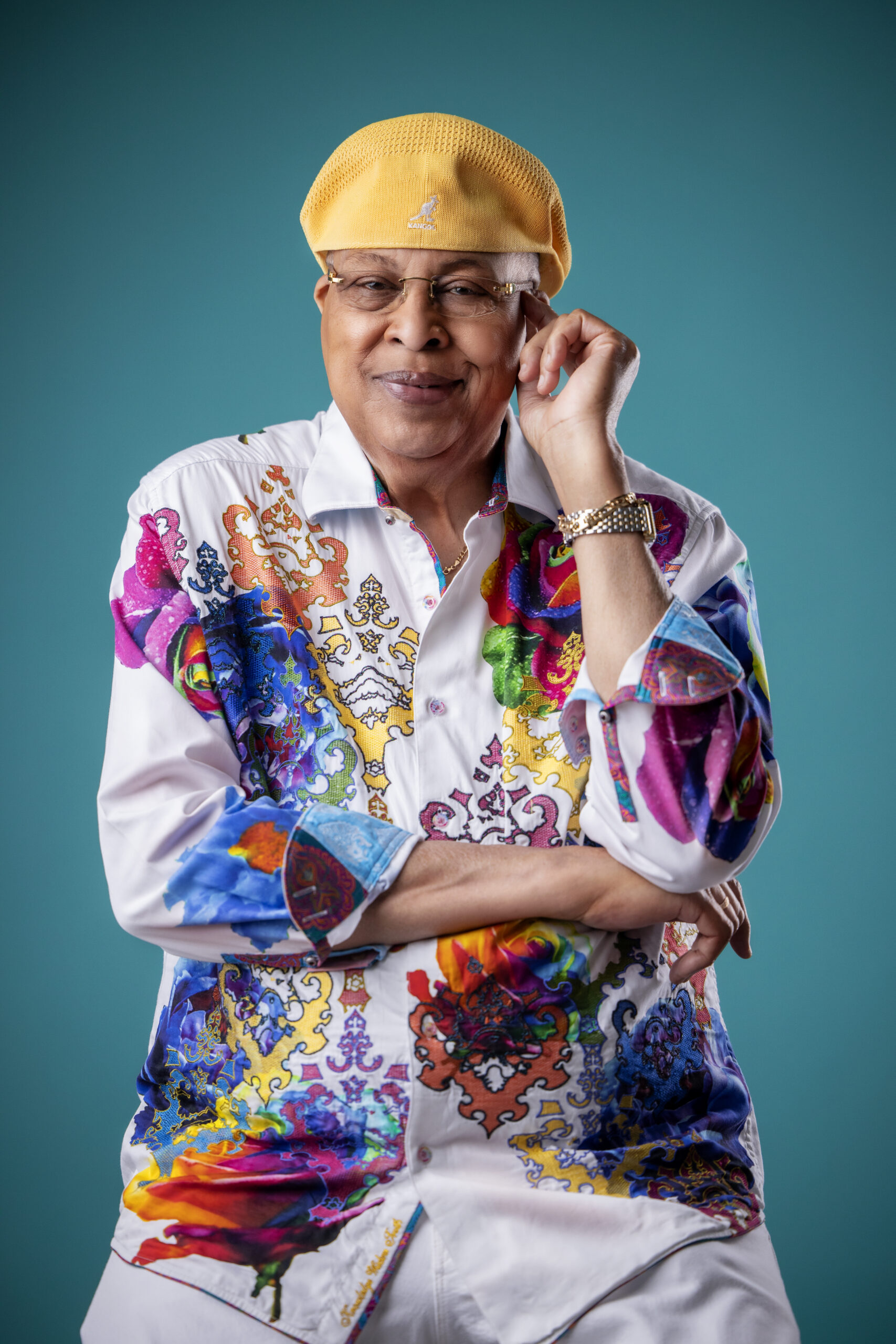 In a world premiere production commissioned by the Arsht Center, the great Cuban pianist and composer JESUS "CHUCHO" VALDÉS presents La Creación (The Creation), his new work for big band, Afro-Cuban percussion and vocals. A suite in four movements, La Creación explores the story of creation according to the Regla de Ocha, the Afro-Cuban religion known as Santería. It is an extraordinary summation of an extraordinary career.
"This new work represents the accumulation of all my experiences and everything I've learned in music," says Valdés, who will celebrate his 80th birthday in October. "This is a moment of full maturity, personally and musically, and I feel prepared to do this work."
La Creación represents a return to big-band sonorities for Valdés. The pieces include elements of Santería ritual music, African music, the blues and what Valdés describes as "an atmosphere in the style of Miles Davis' Bitches Brew."
"This work is very significant to me," Valdes says. "I think it's my masterpiece — so far."