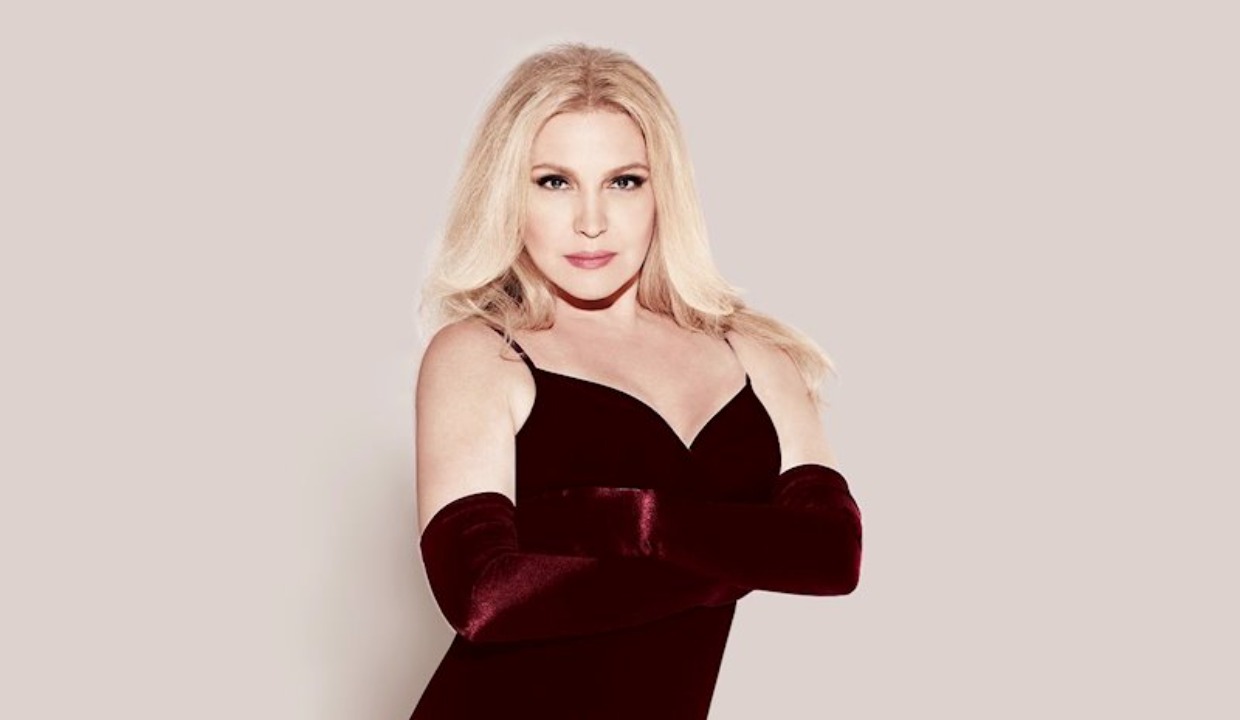 If you're looking for some great new music to discover this weekend, look no further than our weekly New Release Cheat Sheet. 
New Songs and Videos
Eliane Elias, "Armando's Rhumba" feat. Chick Corea [Song Premiere]
Multi GRAMMY-winning pianist/singer/songwriter Eliane Elias shares with us today her piano duet recording with the late legendary jazz great Chick Corea. Together, they performed one of Corea's signature compositions, "Armando's Rhumba." This is one of the tracks from her forthcoming album of piano duets, Mirror Mirror. The LP, which also features her alongside famed Cuban pianist Chucho Valdés, is Elias' first piano-only recording since 1995's Solos and Duets. Mirror Mirror is due out on September 10 via Candid Records and you can pre-order it HERE.
Steven Bernstein's Millennial Territory Orchestra, "Quart of Relativity" [Song Premiere]
"Quart of Relativity" is the second track from trumpeter Steven Bernstein's forthcoming album, Tinctures in Time, featuring his Millennial Territory Orchestra and due out September 3. "I've been thinking about Don Cherry a lot lately, about all the doors he opened," says Bernstein. "'Quart of Relativity' is about opening those doors, going in and discovering what's there." Tinctures in Time is the first volume of four upcoming albums in his "Community Music" series, which highlights Bernstein's vision as an arranger and bandleader. Pre-order it here.
Damu the Fudgemunk, "God Speed" (feat. Blu)
D.C. producer Damu the Fudgemunk has shared a new single from his forthcoming album Conversation Peace, due out September 3. The track finds him collaborating with California rapper Blu for the first time since the artists released Ground and Water together in 2019. Conversation Peace will be the first installment in the KPM Crate Diggers series from London-based Def Pressé and was entirely recorded using samples from KPM's iconic music and sound design library. Pre-order it here.
Lawrence Sieberth, "El Gringo de Fuego" [Song Premiere]
"El Gringo de Fuego" is a highlight from pianist/composer Lawrence Sieberth's forthcoming ambitious and multicultural new project, Musique Visuelle, which straddles the line between jazz and classical. The album, cinematic in nature, showcases joyful music for jazz piano trio, ethnic percussion and orchestra. "It is a culmination of a desire," explains Sieberth via a press release. "The desire of hearing music that I've created, channeled if you will, with pencil, paper, a piano and a computer, as performed by real humans." Musique Visuelle is due out in early October.
New Albums
Kenny Garrett, Sounds from the Ancestors (Mack Avenue)
Saxophone veteran Kenny Garrett looks both backward and forwards on his 20th album as a leader, which combines the musical history of Detroit and the rich influence of his ancestry with his passion for innovation. Its multifaceted program is performed with a stellar ensemble and features tributes to Roy Hargrove and Art Blakey, as well as Garrett extending his instrumental palette by playing piano and singing on a couple of cuts. Order Sounds from the Ancestors here.
Terence Blanchard, Absence (Blue Note)
Terence Blanchard pays tribute to legendary/composer Wayne Shorter with his acclaimed E-Collective and the Turtle Island Quartet, led by violinist/artistic director David Balakrishnan. Absence presents pieces written by Shorter as well as original compositions by the acclaimed trumpeter and members of his band. "I'm proud to have a chance to visit some of the music that has shaped my musical identity," he states via a press release. Order Absence here.
Andrew Cyrille Quartet, The News (ECM)
The News is an album of impressionistic sonic exploration guided by veteran drummer Andrew Cyrille, a force in improvisational music for over sixty years. Recorded at Sound on Sound Studios in New Jersey in 2019, this is a follow-up to Cyrille's acclaimed 2016 album, The Declaration of Musical Independence, and features an updated lineup of that quartet with Bill Frisell and Ben Street returning, and with David Virelles taking the piano role. Order The News here.
Like this article?  Get more when you subscribe.
Join thousands of other jazz enthusiasts and get new music, artists, album, events and more delivered to your inbox.