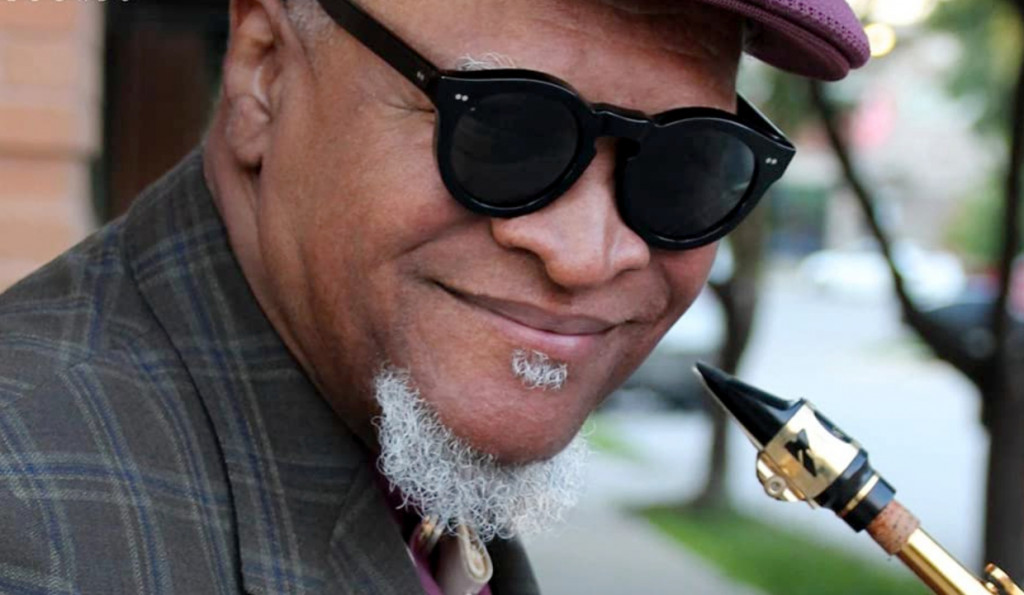 The editors of JAZZIZ have the good fortune of being able to listen to new music before it's officially released in stores and streaming platforms. And because we're always listening to new tunes, we always know just what to recommend. That's why we'll bring you a roundup of ten songs each Monday, featuring music from our favorite new albums, singles and other tunes that may have flown under your radar. And, for good measure, we'll be throwing in some "golden oldies" as well…
We kick off this weekend's playlist with Brazilian guitarist Plínio Fernandes, celebrating his roots on Saudade, showcasing his mastery on the LP's opening track, a take on Jacob do Bandolim's "Assanhado." "Not Even Close to Far Off" is a track from The Bad Plus' recently-released self-titled album, featuring the group as a pianoless quartet and featuring founding members Dave King and Reid Anderson alongside Ben Monder and Chris Speed. Greek guitarist Tassos Spiliotopoulos recently released his fifth album, Ballad for a New World, a quartet session brimming with optimism on its lovely opener, "New Land."
This week, we celebrate the 50th anniversary of Grover Washington Jr.'s "Mister Magic," considered one of the defining compositions of the smooth jazz genre and originally released in 1973. "Poltova" is a highlight from Upside Down Mountain, the first trio album by bassist/composer Yosef Gutman. The artist shared his story and told us more about this new album in our recent interview on our JAZZIZ Podcast series. "Takin' It Easy" is the opening track from Mike Clement's self-released debut album, Unfinished Business, where he offers a spirited update of the classic organ-trio sound, alongside Joe Ashlar and Shannon Powell.
Canadian guitarist Jocelyn Gould lends heartfelt vocals on a moving version of the standard "Cottage for Sale" from her sophomore album, Golden Hour. "Surds" is a mood-rich trio number from guitarist Will Bernard's latest recording, Pond Life, which finds him continuing to stretch himself artistically and exploring new creative grounds. 2023 also marks the 50th anniversary of the Headhunters' self-titled debut album, originally released in 1973, featuring a classic jazz fusion take on the Herbie Hancock composition "Watermelon Man." Closing our playlist this weekend, saxophonist Bobby Watson uses Hancock's "Maiden Voyage" as a jumping-off point for his original composition "Bon Voyage" from his latest album, Back Home in Kansas City.
Listen to this weekend's JAZZIZ Editors' Choice Playlist via the player below.
Like this article?  Get more when you subscribe.
Join thousands of other jazz enthusiasts and get new music, artists, album, events and more delivered to your inbox.