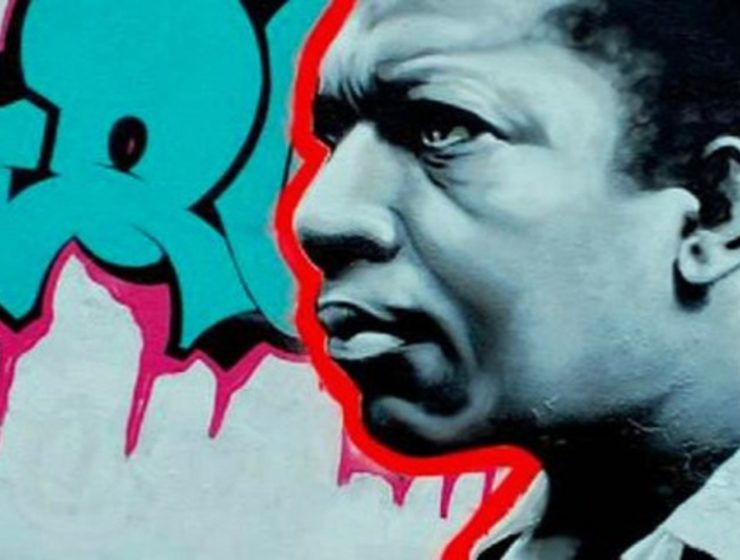 Jazz and hip-hop are dialects of the same language. Put them together, and their conversation is sublime. From jazz artists with hip-hop sensibilities to rappers versed in the rhythms of jazz, here are six albums that bridge the gap.
Albums covered in this episode:
Kendrick Lamar, To Pimp A Butterfly (Aftermath, 2016): 
A Tribe Called Quest, The Low End Theory (Jive, 1991)
R.A.P. Fereirra, Purple Moonlight Pages (2020)
Nas, Illmatic (Sony, 1994)
Madvillainy, Madvillain (Stones Throw, 2010)
Lauryn Hill, The Miseducation of Lauryn Hill (Sony, 1998)
Join thousands of other jazz enthusiasts and get new music, artists, album, events and more delivered to your inbox.