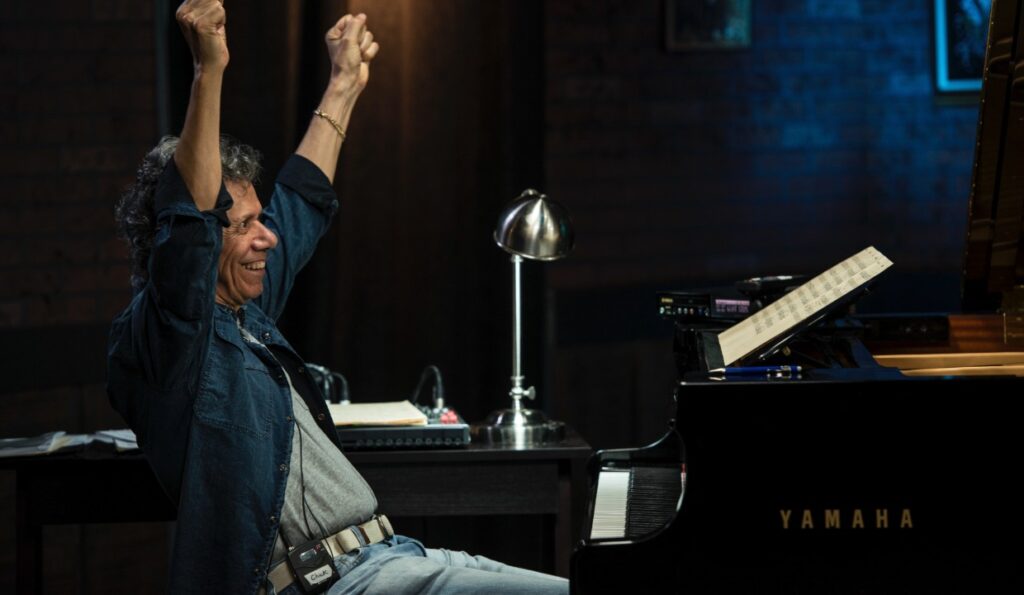 The Week in Jazz is your roundup of new and noteworthy stories from the jazz world. It's a one-stop destination for the music news you need to know. Let's take it from the top.
Noteworthy
Chick Corea Posthumously Releases Live Album by His Akoustic Band: Chick Corea Akoustic Band LIVE is a 2-CD set recorded on January 13, 2018, at SPC Music Hall in St. Petersburg, Florida. This is the last project Corea prepared before he passed away on February 9, 2021, and the first outing of his Akoustic Band with bassist John Patitucci and drummer Dave Weckl, which made its debut in 1987. Due out on September 24 via Concord Jazz, the release serves as a celebratory reminder of Corea's singular genius, with more than two hours of inspired music playing and spirited camaraderie. Check out a trailer for Chick Corea Akoustic Band LIVE via the player below and pre-order the 2-CD set HERE.
Jazz Coalition Commissions Now Available to Public: Having provided 104 musicians with $1000 grants during the bleak times of the COVID-19 pandemic, the Jazz Coalition has posted an online gallery of the astonishing resulting commissions. The audio and video works presented are from artists across the spectrum of jazz and improvised music, including Carla Bley, Linda May Han Oh, Joel Ross, Jazzmeia Horn, Orrin Evans, Fay Victor and many more. Check out the gallery here.
Steve Tyrell, "What'd I Say" [SONG PREMIERE]: GRAMMY Award-winning vocalist/producer Steve Tyrell pays tribute to one of his biggest musical influences, his friend Ray Charles, on his upcoming album, Shades of Ray, due out September 24. "What I tried to do," Tyrell explains via a press release, "is take the influence he's had on me over the years and let that inspired performances straight from the heart." You can listen to Tyrell's take on Charles' 1959 hit song "What'd I Say" via the player below.
Previously Unreleased Oscar Peterson Concert Out Soon: A never-before-released live concert from Oscar Peterson and his remarkable quartet with Joe Pass, Dave Young and Martin Drew will be issued on Two Lions/Mack Avenue Records on November 26. A Time for Love: The Oscar Peterson Quartet – Live in Helsinki, 1987, documents the group's final concert of a 14-city tour that began in South America and ended in Europe. The live performance is presented in its unedited entirety. Pre-order A Time for Love here.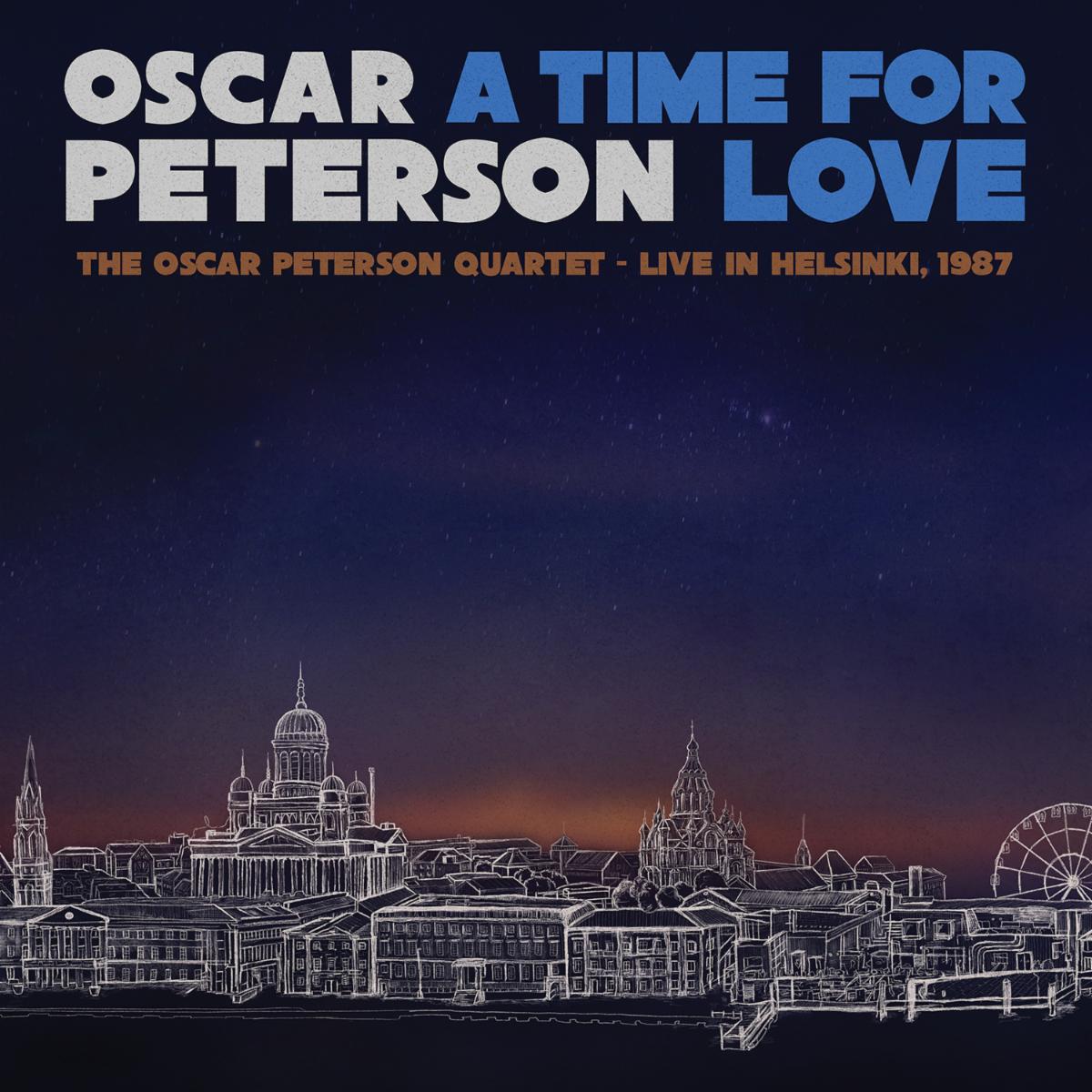 Mary LaRose to Release Eric Dolphy Homage and Art Book: Mary LaRose's forthcoming album, Out Here, is due out October 8 and marks the jazz vocalese artist's first full-length project dedicated to the music of Eric Dolphy. It features a stellar ensemble of longstanding colleagues, including Jeff Lederer, Tomeka Reid, Patricia Brennan, Nick Dunston and Matt Wilson. "This is more than an homage or tribute album," explains LaRose via a press release, "on this recording, we really wanted to celebrate Dolphy's spirit by celebrating our own musical spirits within the framework of these incredible tunes." Bundled with this recording, the little(i)music label will release an art book of LaRose's artwork, Out There, which contains her portraits of many of the leading saxophonists of the 1960s.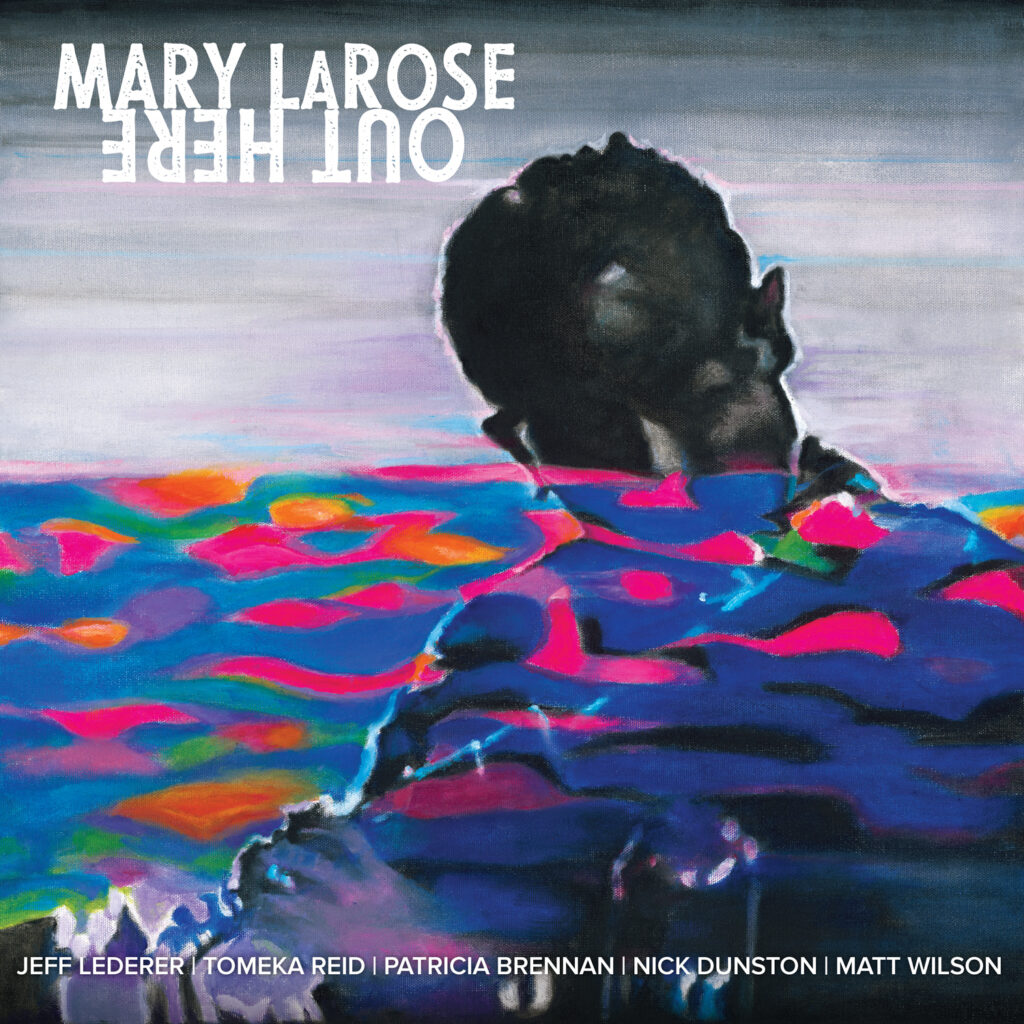 Previously Unheard Sheila Jordan Session Out Soon: Capri will release a previously unknown 1960 recording by legendary vocalist and NEA Jazz Master Sheila Jordan. Comes Love: Lost Session 1960 is due out September 17. It was recorded on June 10, 1960, at New York's Olmsted Sound Studios for the little-known Chatam Records. Recently discovered on acetate, it presents the singer in a nascent but instantly recognizable form on a set of standards. The session predates her 1963 Blue Note debut, Portrait of Sheila, making this the singular vocalist's earliest-known recorded session. Pre-order Comes Love: Lost Sessions 1960 here.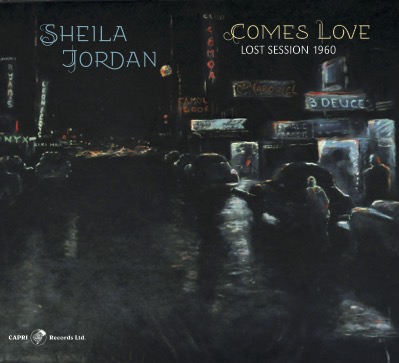 Verve Records Signs Melanie Charles: Brooklyn-born singer/songwriter/flutist Melanie Charles has signed with Verve Records. "I fell in love with jazz at home in Brooklyn. And ever since my mom introduced me to this wonderful world of sound, I've aspired to be a part of the community of artists who continue to push this culture forward," says Charles via an official statement. "That's why I was humbled by the opportunity to dig through the historic vaults of Verve to reimagine a collection of classics by the legendary vocalists who continue to inspire me for my first project." Charles will release her debut major-label album, Y'all Don't (Really) Care About Black Women on October 22. You can listen to its first single, a rendition of Marlena Shaw's "Woman of the Ghetto," via the player below. Pre-order it here.
Album Announcements
Jim Yanda, A Silent Way: Exploratory Improvisations featuring Herb Robertson and Phil Haynes (Cornerstone Jazz): Guitarist Jim Yanda will release A Silent Way, an adventurous free improv outing featuring longtime collaborators, trumpeter Herb Robertson and drummer Phil Haynes, on August 20 via Cornerstone Jazz. The album finds the three musicians venturing into often stark, spacious, richly textured territories and marks the first time they have convened as a trio. Pre-order A Silent Way here.
Alexis Cole, Sky Blossom: Songs From My Line of Duty (ZOHO): On Sky Blossom, Jazz vocalist Alexis Cole performs swinging big band classics from her time as the vocalist for the West Point Band's Jazz Knights, the jazz ensemble of the United States Military Academy Band stationed at West Point, New York. Tracks include songs by the Gershwins, Lennon/McCartney, Thelonious Monk, Miles Davis and more. Sky Blossom is out on September 24 and also marks Cole's debut release with ZOHO. Pre-order it here.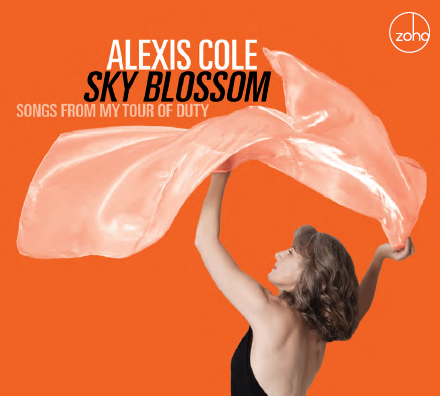 Kirk Lightsey, I Will Never Stop Loving You (Jojo): 84-year-old renowned Detroit pianist Kirk Lightsey makes his return to solo piano on his forthcoming release, I Will Never Stop Loving You. The record showcases his sophisticated improvisations and nuanced delivery of classic compositions, which Lightsey has frequented throughout his long and brilliant career. I Will Never Stop Loving You is out September 3 on the new label Jojo Records.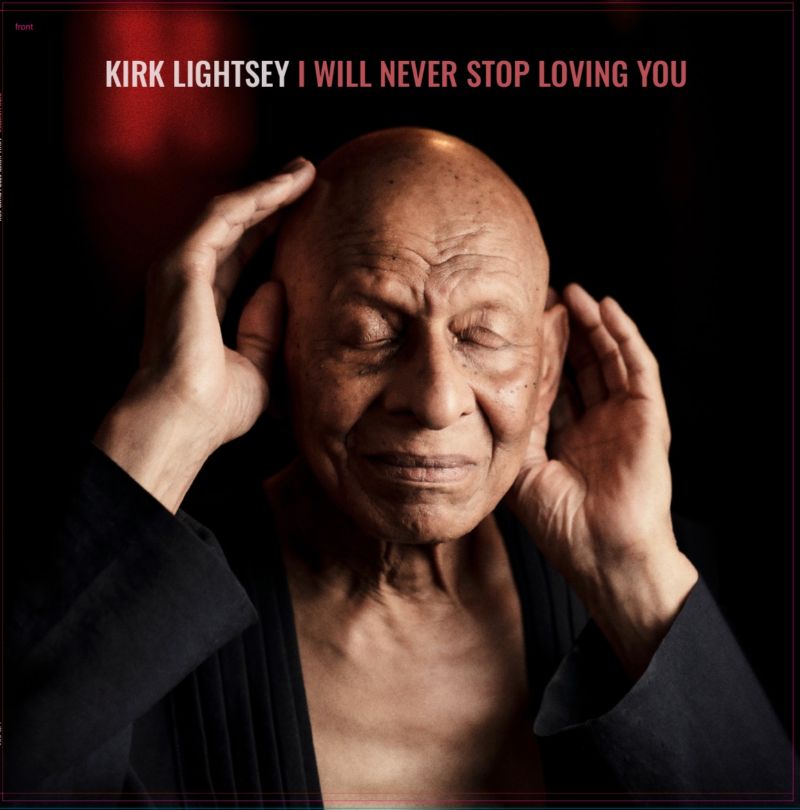 Mark Zaleski Band, Our Time: Reimagining Dave Brubeck (Origin): Celebrated saxophonist Mark Zaleski reimagines classic compositions and lesser-known gems by Dave Brubeck on his third studio album as a leader. Our Time, out September 17, finds the early graduate of the prestigious Dave Brubeck Institute leading a powerhouse sextet, including saxophonist Jon Bean, on whom he remarks "we work together as if one mind is manipulating both of our musical voices." Pre-order Our Time here.
Live Music and Festival News
Boney James to Resume Solid Tour: Saxophonist Boney James has announced that he will soon be on the road again, performing his delayed 2020 U.S. tour in support of his recently released album, Solid. "I am so thrilled to be getting on the road and playing shows live and in-person again and can't wait to see everyone out there and share some new music from my Solid CD," says James via a press release. Click here for Boney James' upcoming tour dates.
Joe's Pub to Reopen This Fall: New York's famed Joe's Pub is set to reopen this fall with nightly live performances. Artists scheduled to perform include The Bad Plus, Laurie Anderson, Jazzmeia Horn and more. The season will unofficially kick off on September 17 with a variety show titled Friday Night Cabaret, hosted by vocalist/comedian Larry Owens and pianist/composer Henri Koperski. Click here for more.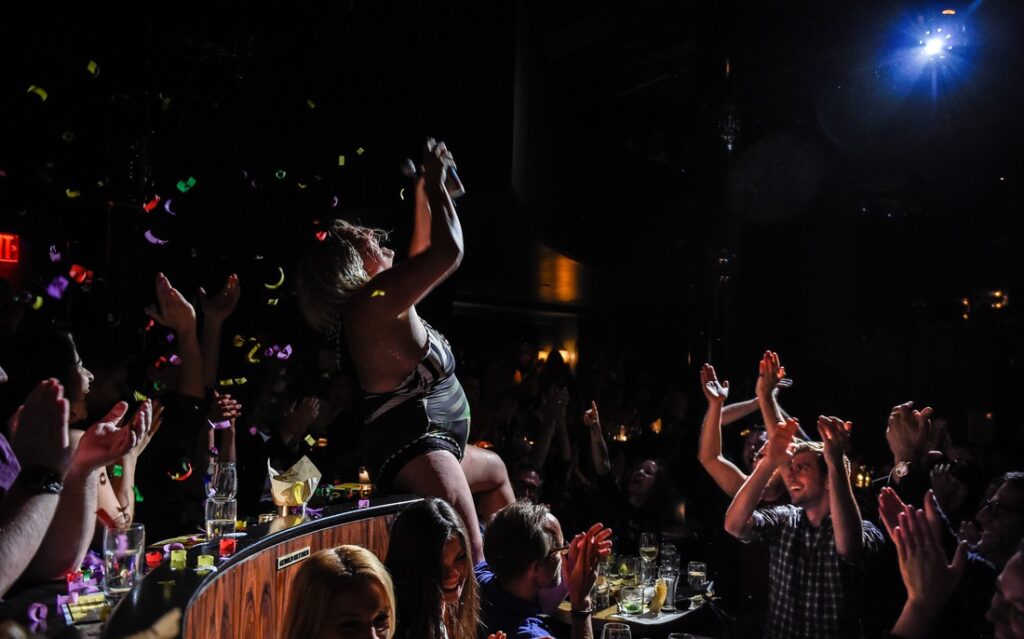 Festival International de Jazz de Montréal Unveils First Stars of 41st Edition: The Festival International de Jazz de Montréal will return for 41st edition on two large outdoor stages installed in the heart of the Quartier des Spectacles on September 15-19. Several renowned artists have been announced including Daniel Lanois, Charlotte Day Wilson, Steve Hill & The Devil Horns, and more. The complete program and important details surrounding the festival will be revealed on August 31. Click here for more.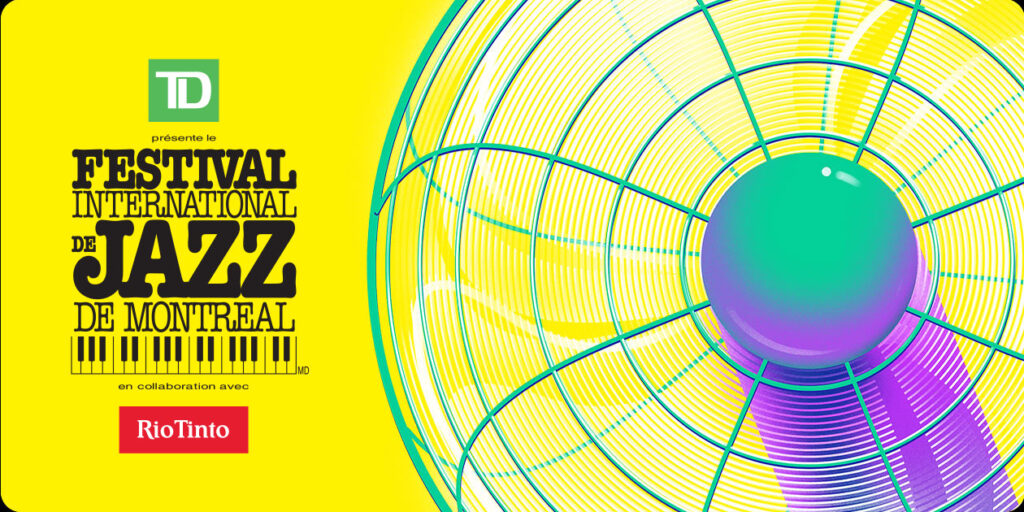 Andrew White Tribute at 2021 DC JazzFest: This year, the DC Jazz Festival will pay homage to the late DC and global jazz saxophone virtuoso Andrew White through a tribute concert that will take place on September 2. The concert will occur at the Westminster Presbyterian Church and feature a star-studded lineup of performers, including Kevin Toney, Steve Novosel, Keith Killgo, Antonio Parker and Marcus Strickland. The event is part of the 17th Annual DC JazzFest, which will take place on September 1-5. Click here for more.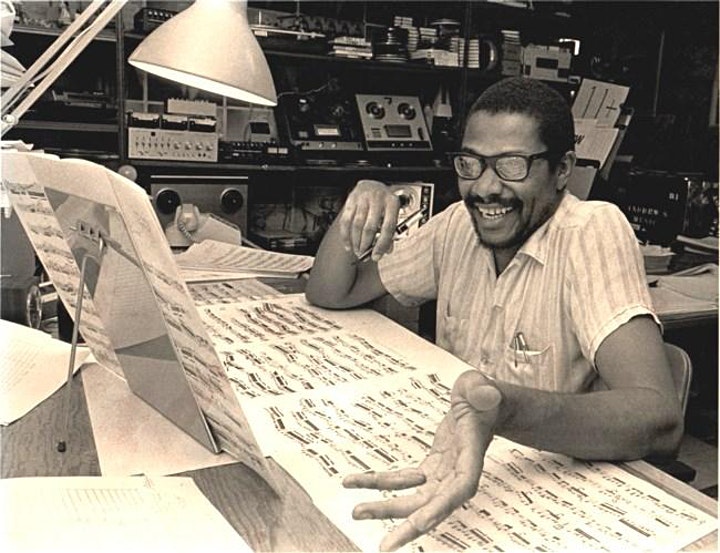 Brooklyn's BRIC Jazzfest Announces 2021 Lineup: BRIC Jazzfest, the acclaimed three-day marathon jazz festival, will return to Brooklyn's BRIC House for an in-person blowout this fall, on October 21-23. The festival is organized by BRIC, the arts and media institution anchored in Downtown Brooklyn whose work spans contemporary visual and performing arts, media, and civic action. This year's festival lineup is co-curated by Madison McFerrin and features Cecile McLorin Salvant, Kurt Elling's SuperBlue Band and the Sun Ra Arkestra, among others. McFerrin herself will perform on the third day of the festival. Click here for more.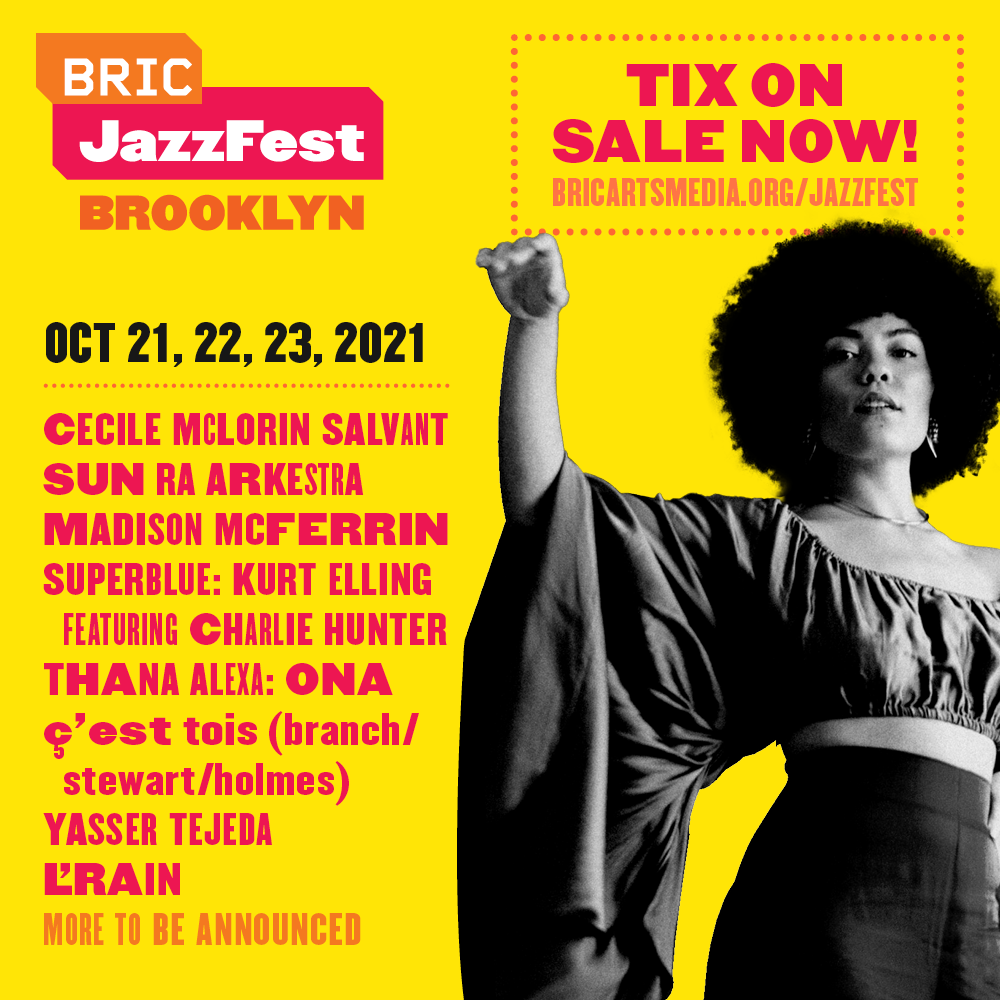 Featured photo: Toshi Sakurai
Like this article?  Get more when you subscribe.
Join thousands of other jazz enthusiasts and get new music, artists, album, events and more delivered to your inbox.