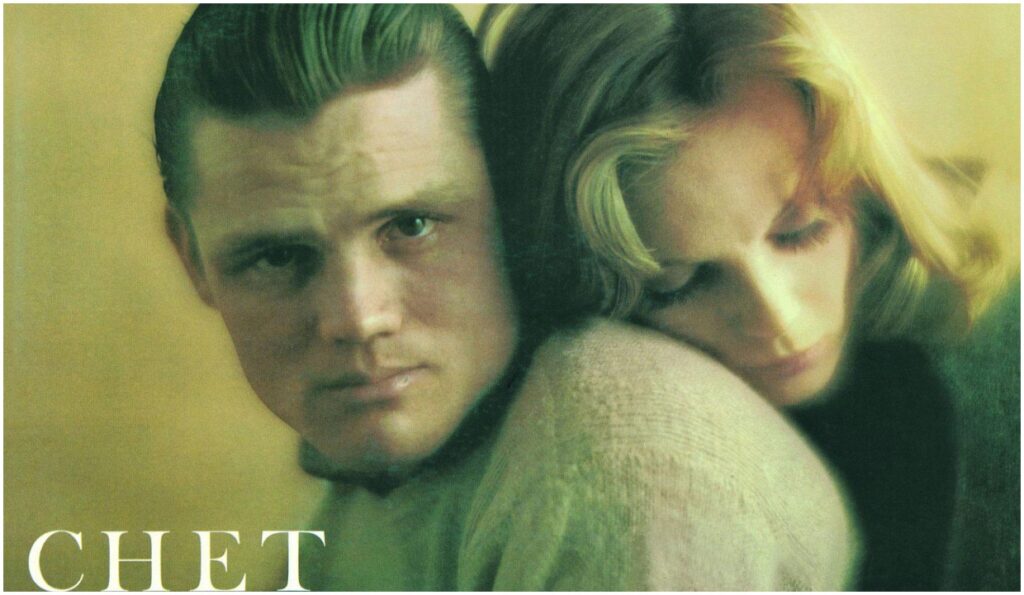 The Week in Jazz is your roundup of new and noteworthy stories from the jazz world. It's a one-stop destination for the music news you need to know. Let's take it from the top.
Noteworthy
New York's Birdland Launches GoFundMe Campaign: Birdland Jazz Club announced on January 2 that it is at risk of shuttering permanently due to the COVID-19 pandemic. On the same day, it launched a GoFundMe campaign with a goal of $250,000, hoping to raise enough money to cover the debt it has incurred. Also affectionately known as "The Jazz Corner of the World," New York's historic jazz venue first opened its doors in 1949. Since the pandemic, it has not been able to host a single performance. Click here to visit Birdland's GoFundMe.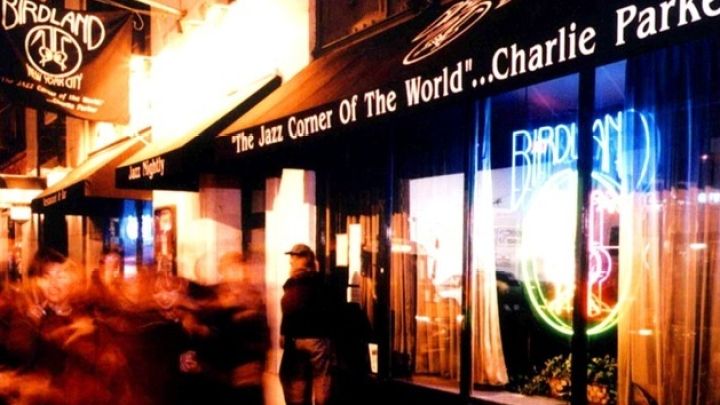 Four Classic Chet Baker Albums Reissued: Craft will reissue four classic remastered titles from legendary jazz artist Chet Baker on March 5. They are (Chet Baker Sings) It Could Happen to You from 1958, and Chet Baker in New York, Chet and Chet Baker Plays the Best of Lerner and Loewe from 1959. These albums comprise the trumpeter/vocalist's entire output as a leader for the renowned Riverside label. All four have been cut from their original analog master tapes and pressed on 180-gram vinyl at RTI. Click here to preorder.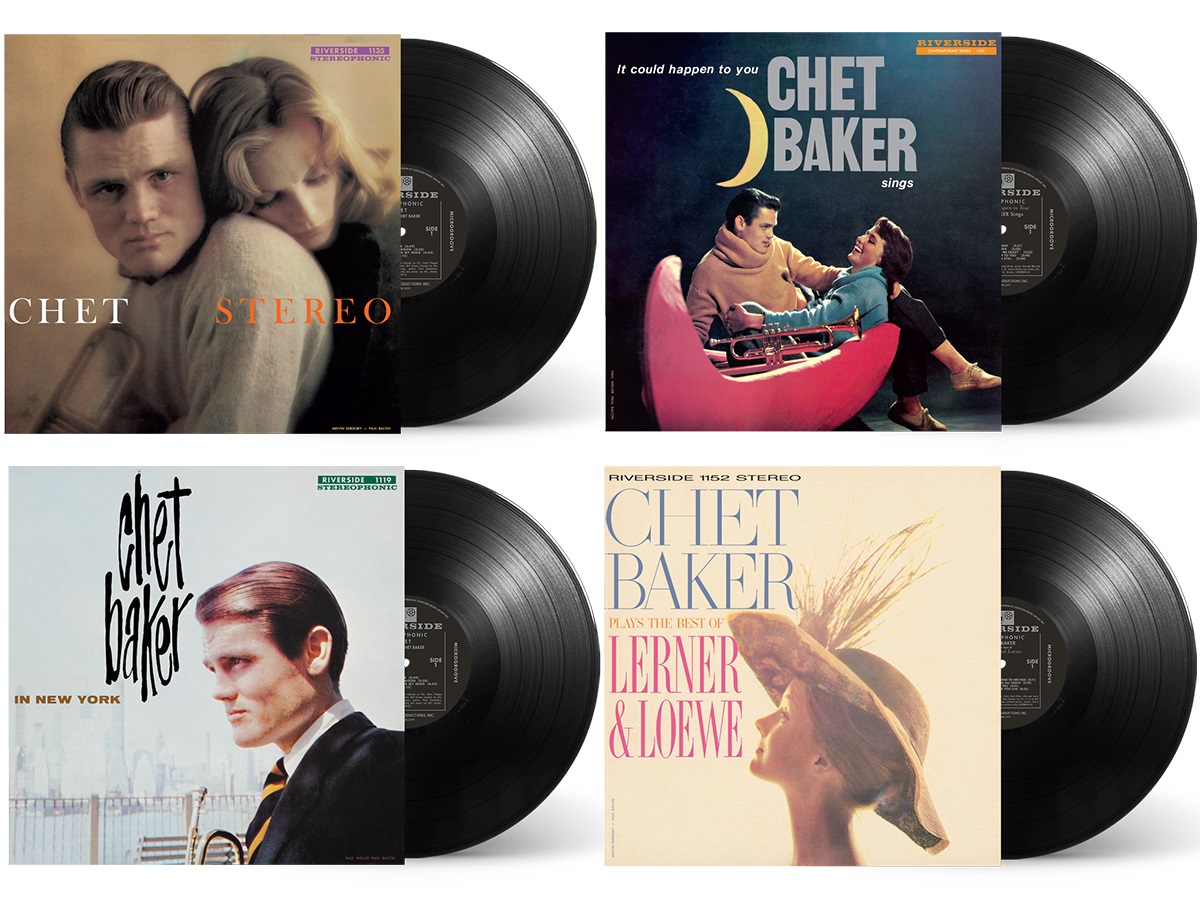 2021 GRAMMYs Postponed: The Recording Academy announced that the 2021 GRAMMYs have been postponed in response to the deteriorating COVID-19 situation in Los Angeles, California. The ceremony will now be broadcast on March 14, 2021. "Nothing is more important than the health and safety of those in our music community and the hundreds of people who work tirelessly on producing the show," said the Academy via a statement. Click here for a list of the 2021 jazz GRAMMY nominees.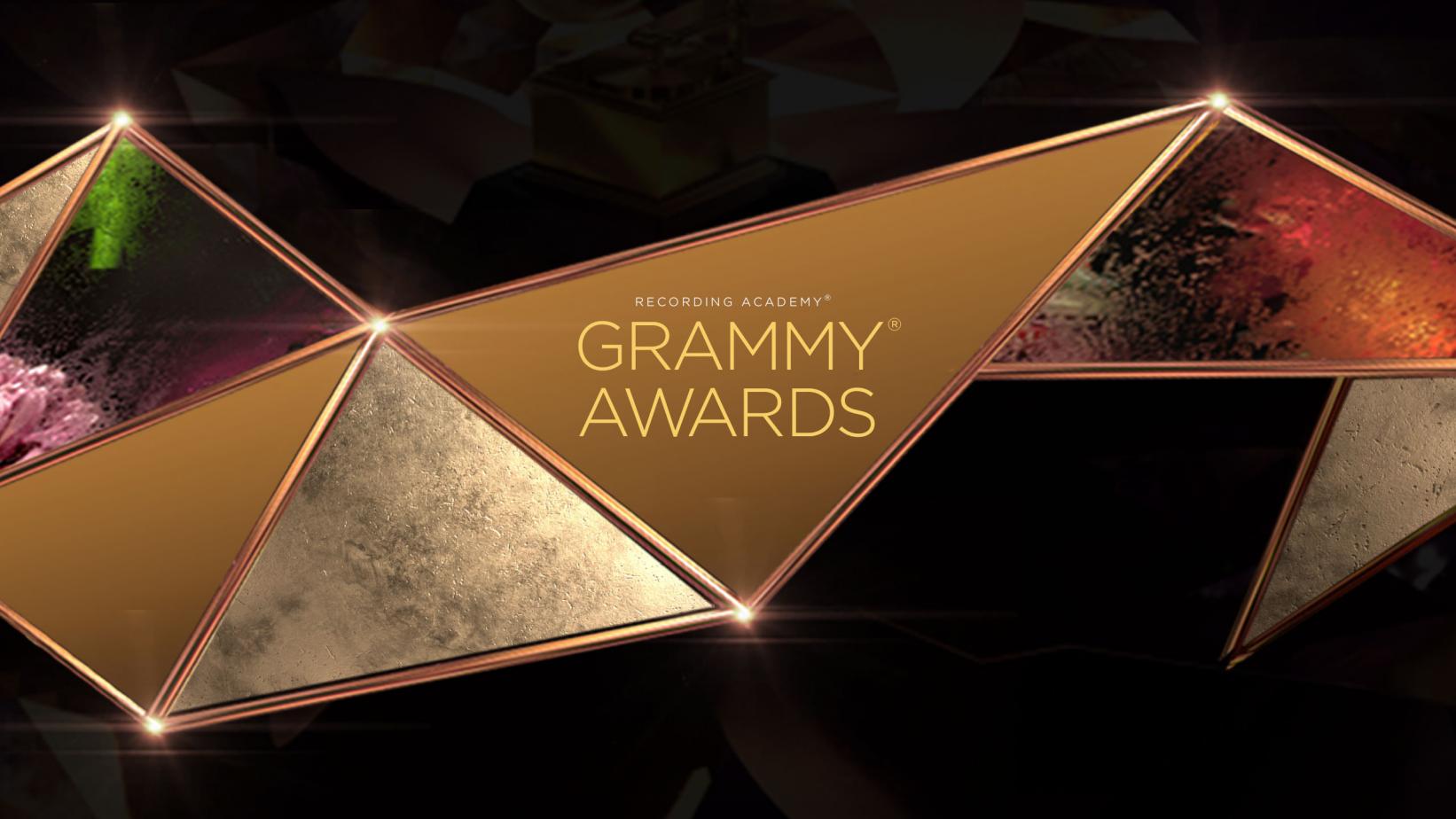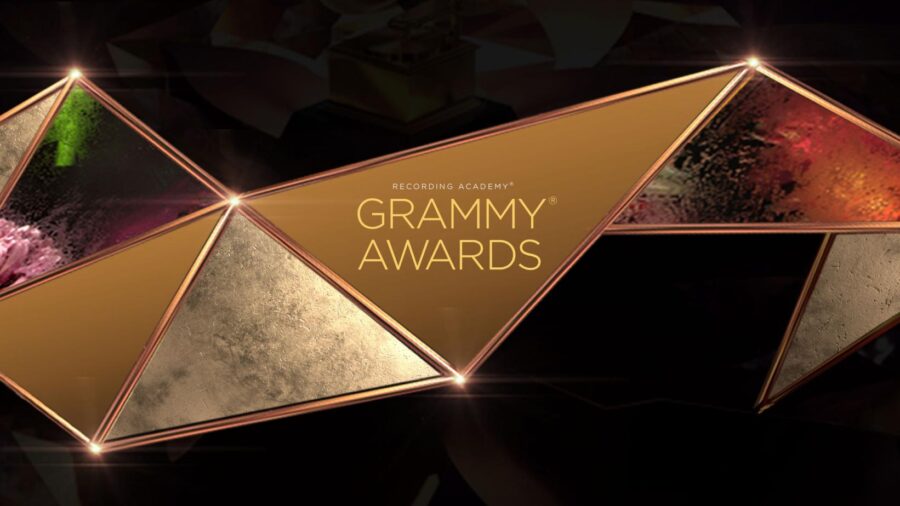 Yousician Celebrates The Joy Of Music With Disney And Pixar's "Soul": Two songs from the original soundtrack of Disney and Pixar's latest acclaimed animated feature Soul are now on offer on Yousician – the learn-and-play music platform. The two songs from the movie are "Born to Play" and "Bigger Than Us," and have both been available globally on Yousician since January 4. Soul features jazz compositions and arrangements by Jon Batiste, as well as an original score by Trent Reznor and Atticus Ross. The movie premiere on Disney+ on December 25.
Album Announcements
Janinah Burnett, Love the Color of Your Butterfly (Clazz): From Puccini to Ellington, world-renowned soprano Janinah Burnett marries opera and jazz on her debut studio recording, due out February 21. Love the Color of Your Butterfly sees her exploring classical repertoire with fresh jazz sensibilities, alongside many of the greats of today's jazz scene, including Christian Sands, Keith Brown, Casey Benjamin and more. Preorder here. 
Various Artists, Modern Love (BBE Music): BBE Music will release a tribute album to David Bowie on May 28, with an array of artists interpreting songs from the music legend's catalog and highlighting his link to R&B, funk, jazz and gospel. Artists featured on Modern Love include Jeff Parker, We Are KING, Meshell Ndegeocello, Nia Andrews and many more. The project was curated by music executive and DJ Drew McFadden, alongside BBE Music founder Peter Adarkwah.
Yoko Miwa, Songs of Joy (Ubuntu): Pianist/composer Yoko Miwa's forthcoming album, Songs of Joy, emerged from a period of personal and universal struggles. Yet, it is a radiant new collection of covers and songs filled with hope, countering the somber lockdown routine and challenges experienced in recent times. It marks her debut for Ubuntu Music and features her long-standing trio with bassist Will Slater and drummer Scott Goulding. Bassist Brad Barrett also makes a guest appearance.
Benoit Delbecq, The Weight of Light (Pyroclastic): Internationally acclaimed, Paris-based pianist/composer Benoit Delbecq is set to release his first solo LP in more than a decade. The Weight of Light will be released on February 12 on Pyroclastic Records. It features nine tracks of original music, inspired by movement-centric perspectives on shadow and light and inviting listeners to engage their own real-time emotional responses.
Live Music and Festival News
Tiny Desk Meets globalFEST Begins Today, January 11: Tiny Desk Meets globalFEST, a collaboration between long-running New York music festival globalFEST and NPR Music's Tiny Desk concerts, is set to kick off today, January 11, and run through January 14. The event will be hosted by Angélique Kidjo and will feature performances by India's Aditya Prakash Ensemble, Algeria's Labess, Haiti's Vox Sambou, the United States' Dedicated Men of Zion and many more. Click here for the full schedule.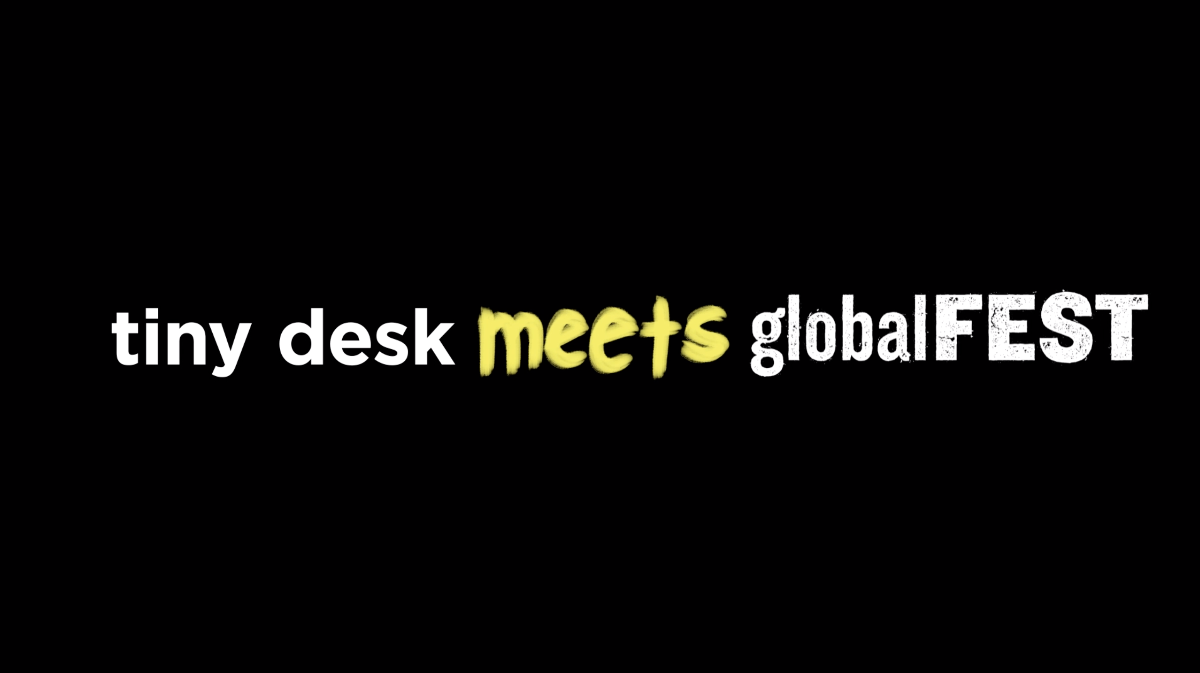 Global Music Venue Jazz Fest, January 15-17: The Global Music Venue Jazz Fest is a three-day virtual event showcasing the talents of renowned global artists while offering educational opportunities for young musicians via live performances, educational workshops and Q&A sessions. Its inaugural edition will run January 15-17 and feature an impressive lineup of artists, including Terri Lyne Carrington, John Patitucci, Larry Goldings, Kenny Werner and more. Click here for more info and tickets.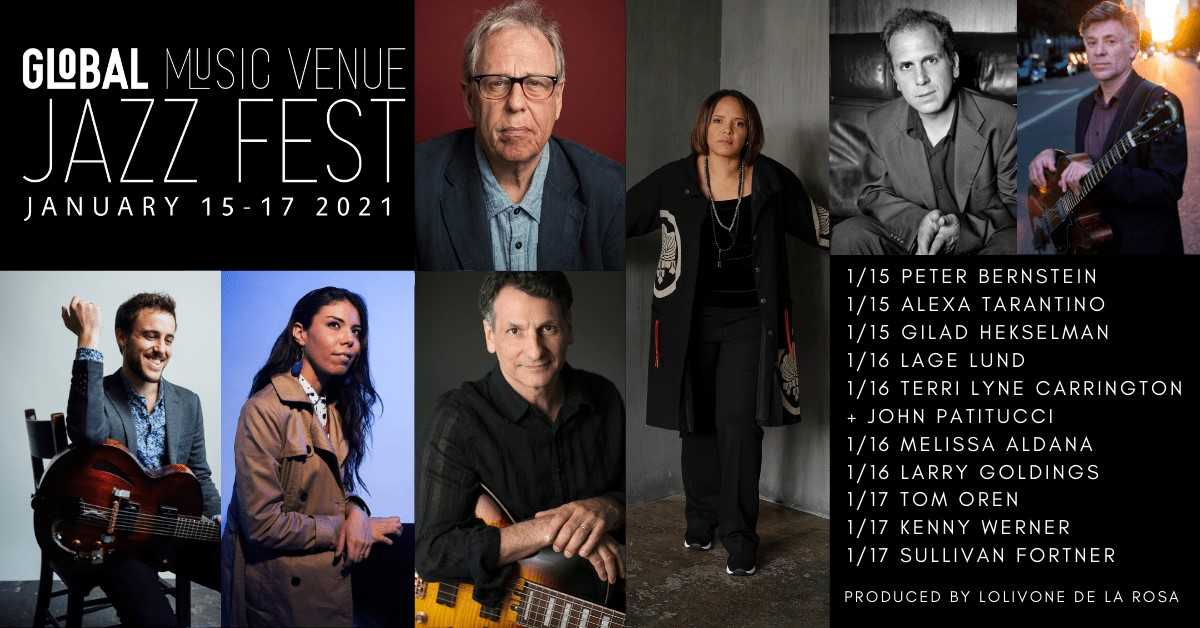 Livestream Celebration of the Longstanding Link Between American and French Jazz: The French Quarter Festival will be going digital for its 8th edition. The annual showcase supporting the notoriety and creativity of the French jazz scene and celebrating the longstanding link between American and French jazz will be livestreamed from three different New York jazz clubs – The Mezzrow, Small's Jazz Club and Bar Bayeux – from Jan 11-14. Concert performances are by Alex Terrier, Jérôme Sabbagh and Clovis Nicolas. Click here for more.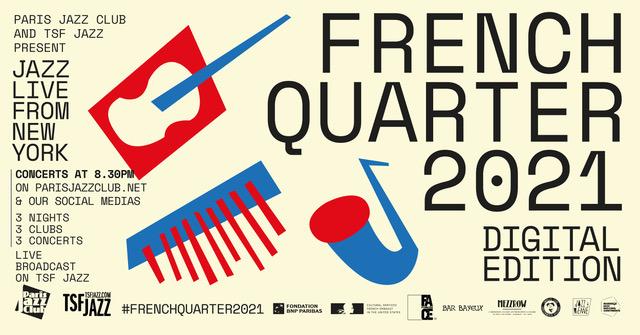 Like this article?  Get more when you subscribe.
Join thousands of other jazz enthusiasts and get new music, artists, album, events and more delivered to your inbox.