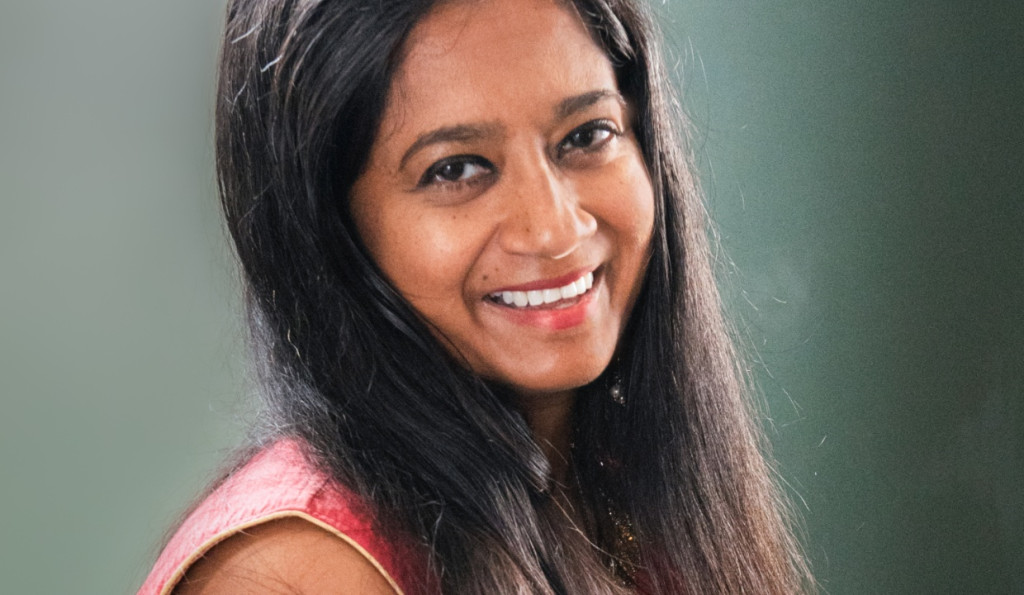 Welcome to the JAZZIZ Podcast. This is our new series of podcast conversations, hosted by JAZZIZ Online Editor Matt Micucci and featuring some of the best artists of today's jazz and creative music scene. Many of these artists are part of JAZZIZ Vinyl Club, our series of limited-edition color vinyl albums curated by the JAZZIZ Editors, featuring some of the most exciting jazz artists from yesterday and today that we cover in the print version of JAZZIZ, our website and these podcasts.
Today's episode of the JAZZIZ Podcast is a conversation with Indian-born pianist and composer Charu Suri. The artist's recently released fourth album is evocatively titled Rags & Ragas, and it's an ambitious blend of Indian ragas and New Orleans-style ragtime and jazz. Its program makes for a remarkable and unique showcase of what she has come to define as jazz raga, which she talks more about in this podcast conversation. The album also features some great musicians, including drum legend Joe Lastie, and we are joined on the podcast by one of the record's co-producers and arrangers, Brent Fischer.
Listen to our JAZZIZ Podcast conversation with Charu Suri and Brent Fischer via the player below. Charu Suri's new album, Rags & Ragas is available now. Launch it here. And if you love jazz and vinyl, be sure to check out our carefully curated series of vinyl compilations, JAZZIZ Vinyl Club!
Featured photo by Laura Wheatly.
Like this article? Get more when you subscribe.
Join thousands of other jazz enthusiasts and get new music, artists, album, events and more delivered to your inbox.