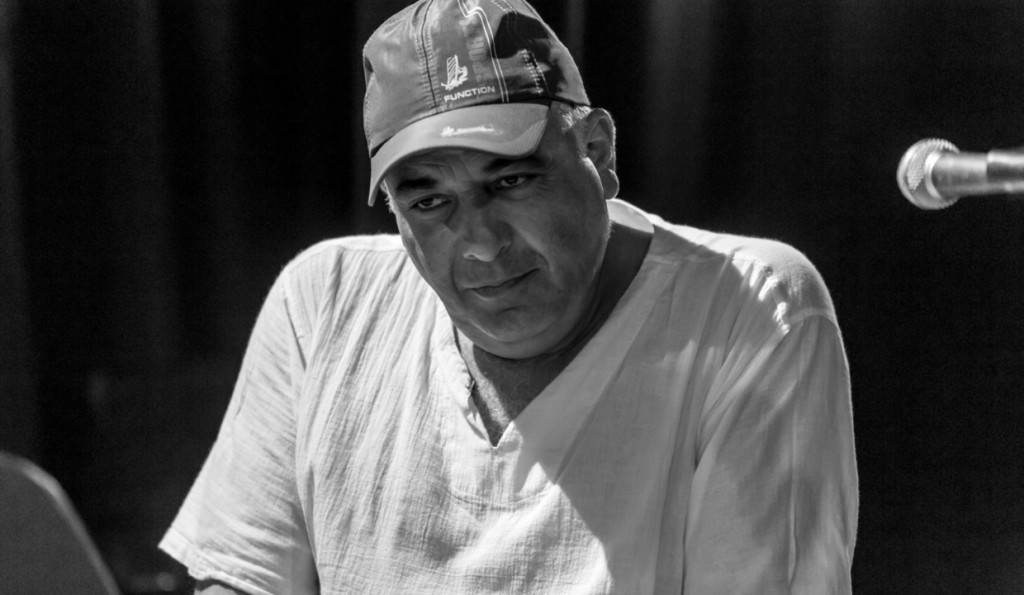 Welcome to the JAZZIZ Podcast. This is our new series of podcast conversations, hosted by JAZZIZ Online Editor Matt Micucci and featuring some of the best artists of today's jazz and creative music scene. Many of these artists are part of JAZZIZ Vinyl Club, our series of limited-edition color vinyl albums curated by the JAZZIZ Editors, featuring some of the most exciting jazz artists from yesterday and today that we cover in the print version of JAZZIZ, our website and these podcasts.
Avi Adrian is one of the most prominent and influential pianists and jazz players in Israel. A unique interpreter in his field, Adrian has an extensive performance record as a soloist and in a variety of jazz ensembles. A passionate autodidact Adrian is also a fine trombonist and has been the conductor for the IDF Orchestra during his service in the Israeli Army. Throughout his career, he has collaborated with many of the greats and has received much recognition for his music, including the 2007 Israeli Prime Minister Award for Jazz Composers.
His latest release is the second album from the Songs from a Dream project, which highlights and celebrates the wonderful creativity of Adar Broshi. A young visionary composer/musician/multidisciplinary artist, Broshi died of cancer at the age of 19. Each track of this record reflects and fuses different inspirations of the young composer, who grew up in three different continents and was exposed from an early age to many musical styles. Speaking about the record, Adrian said in an official statement that, "the work stemmed from a real passion to express Adar's imagination and I enjoyed every moment."
Listen to our JAZZIZ Podcast conversation with Avi Adrian via the player below. Songs from a Dream II is available now. Launch it here. And if you love jazz and vinyl, be sure to check out our carefully-curated series of vinyl compilations, JAZZIZ Vinyl Club!
Featured photo by Peter Vit.
Like this article?  Get more when you subscribe.
Join thousands of other jazz enthusiasts and get new music, artists, album, events and more delivered to your inbox.