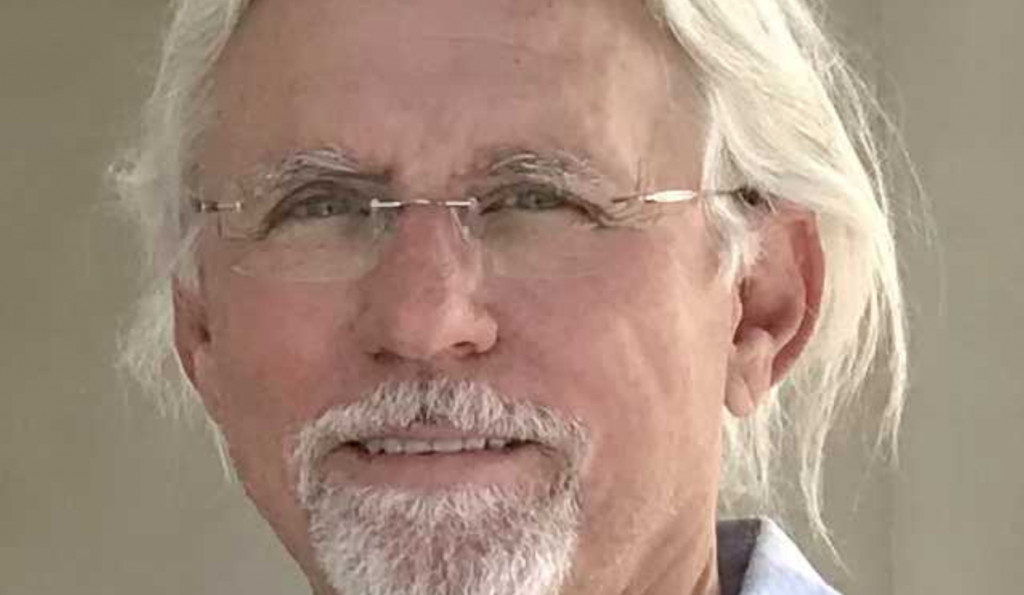 Pianist/keyboardist David Scheffler revisits the bright dreams of the Space Age and officially returns to his love of jazz on his latest album, Atomize.
David Scheffler is a multi-talented musician based in Joshua Tree, California. He is a pianist and keyboardist, as well as a composer and producer. Scheffler began his music career in high school, playing keyboards in a local fusion band that opened for notable acts such as Ramsey Lewis, Hubert Laws, and the Dregs. He then went on to attend the prestigious Berklee School of Music in Boston, where he graduated with honors.
After completing his education, Scheffler found work in the commercial music world, arranging and recording for a diverse range of artists across various styles, from R&B to hip-hop and pop to world music. Some of this experience is reflected in his latest album, "Atomize."
This album marks Scheffler's return to his jazz roots, featuring a program of original compositions that reveal influences from several eras of jazz, from the cool modal jazz of the late 1950s and 1960s to the fusion greats of the 1970s. As the son of an aerospace engineer who worked on the Saturn rocket at the Redstone Arsenal in Huntsville, Alabama in the 1960s, it is no surprise that "Atomize" is described as being "deeply rooted in the bright dreams of the Space Age, where all was possible."
The album's tracks exude a sense of optimism, with evocative titles such as "Here Comes the Sun" and "Good Dreams." Throughout the album, Scheffler blends lush soundscapes of cascading pianos, plush strings, and vintage synths with a bold saxophone leading the melody. The album is also characterized by stellar improvisations and impromptu solos, including on the propulsive title track and the otherworldly and seductive "Top Down."
Scheffler composed the album while isolated in the Mojave Desert of Southern California during the pandemic lockdown, and went on to work with an international cast of stellar players to bring his innovative creations to life. The result is an ambitious project that showcases unforgettable refrains of sound and rhythm.
David Scheffler's Atomize is available now.
Featured photo courtesy of the artist.
Like this article?  Get more when you subscribe.
Join thousands of other jazz enthusiasts and get new music, artists, album, events and more delivered to your inbox.