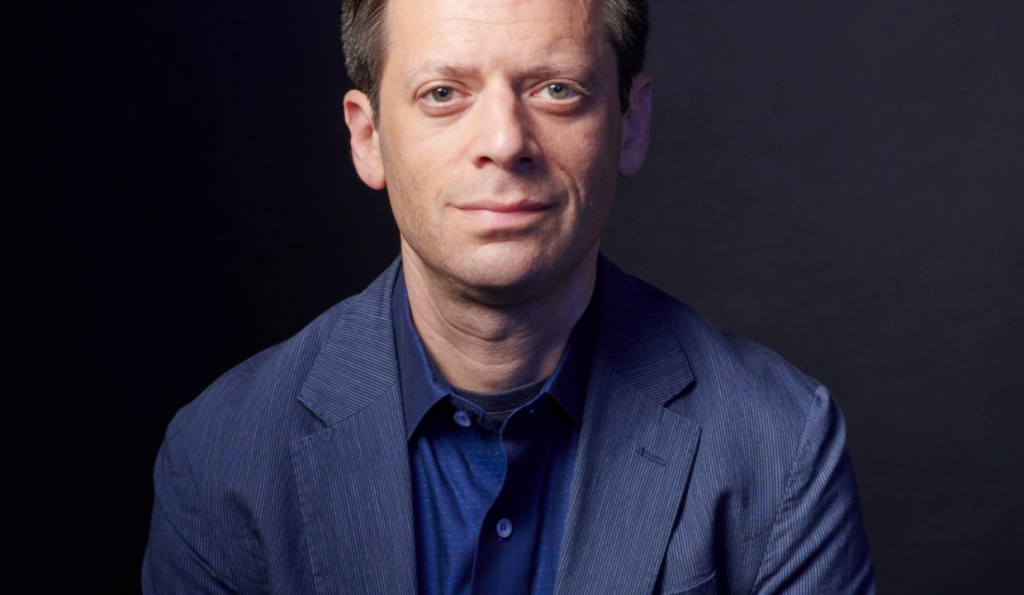 Pianist Adam Birnbaum offers reinventions of Bach's revered preludes for jazz trio on his fifth album as a bandleader.
Jazz great Kenny Barron once lauded pianist Adam Birnbaum for his remarkable artistry, describing it as a "rare fusion of flawless technique, keen intuition, superb touch and an adventurous spirit." In recent years, Birnbaum has left an indelible mark on New York City's dynamic jazz scene, emerging as both a revered bandleader and a respected collaborator. His musical prowess and versatility have granted him a prominent role in various musical ensembles, including those led by Al Foster, Regina Carter, and Cécile McLorin Salvant, among others.
On October 13th, Birnbaum unveiled his fifth studio album, Preludes, through Chelsea Music Festival Records. This remarkable album offers a captivating fusion of classical timelessness and innovative jazz improvisation, serving as a joyful tribute to the enduring influence and universal appeal of Johann Sebastian Bach's music. Birnbaum's creative and improvisational interpretation centers on a selection of a dozen preludes from the first half of Bach's iconic The Well-Tempered Clavier. He specifically chose pieces that evoke spontaneous, improvised ideas, capturing the essence of Bach himself at the keyboard.
Birnbaum skillfully transforms this material into modern renditions, infusing them with the spirited rhythms and melodies of Latin and samba beats, as well as the timeless charm of traditional straight-ahead jazz. Recorded with bassist Matt Clohesy and drummer Keita Ogawa, the music radiates boundless enthusiasm and inventive flair, paying homage to its source material while bearing Birnbaum's distinctive artistic vision. Additionally, the album's cover artwork features an original painting by McLorin Salvant, who commended Preludes as "a doorway to a new enjoyment of Bach's music, through Adam's surprising rearrangements and the trio's beautiful playing."
Adam Birnbaum's new album, Preludes, is available now via Chelsea Music Festival Records. Order it here.
Featured photo courtesy of the artist.
Like this article? Get more when you subscribe.
Join thousands of other jazz enthusiasts and get new music, artists, album, events and more delivered to your inbox.