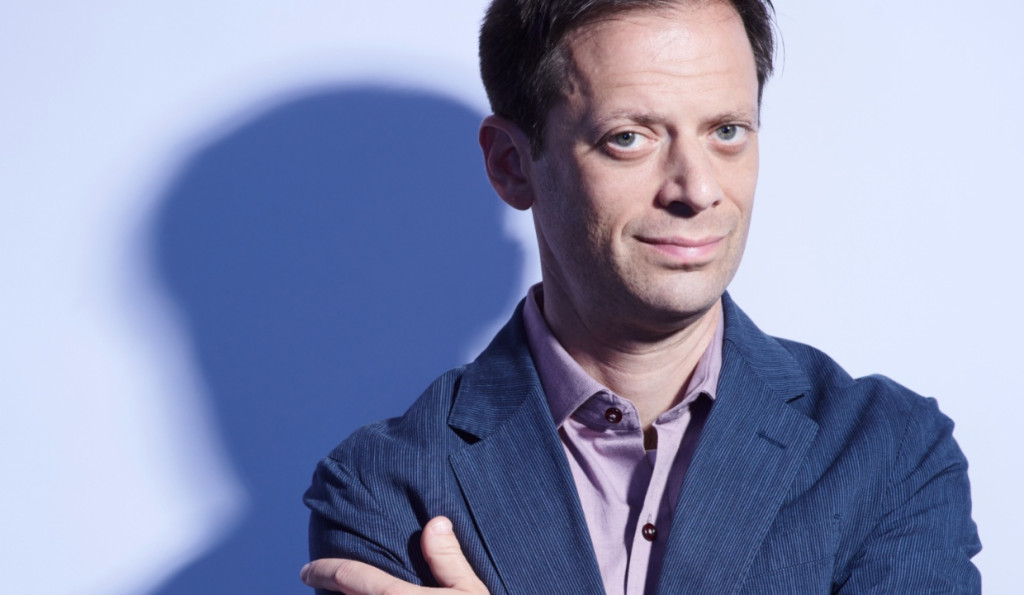 Welcome to the JAZZIZ Podcast. This is our new series of podcast conversations, hosted by JAZZIZ Online Editor Matt Micucci and featuring some of the best artists of today's jazz and creative music scene. Many of these artists are part of JAZZIZ Vinyl Club, our series of limited-edition color vinyl albums curated by the JAZZIZ Editors, featuring some of the most exciting jazz artists from yesterday and today that we cover in the print version of JAZZIZ, our website and these podcasts.
Today, we welcome the talented pianist Adam Birnbaum to our JAZZIZ Podcast. Birnbaum is also known for his long-standing collaborations with such great artists as Al Foster and Cécile McLorin Salvant. In his latest endeavor, he delves into the world of Johann Sebastian Bach. Preludes, his latest album as a bandleader, features modern jazz trio reimaginings of selections from Bach's The Well-Tempered Clavier, a collection of preludes and fugues in all 24 major and minor keys. This captivating album serves as the centerpiece for our conversation, as we also discuss why Birnbaum believes this to be his most personal recording to date.
Listen to our JAZZIZ Podcast conversation with Adam Birnbaum via the player below. His new album, Preludes, is avaliable now on Chelsea Music Festival Records. Order it here. And if you love jazz and vinyl, check out our carefully curated series of vinyl compilations, JAZZIZ Vinyl Club!
Featured photo by Jacob Blickenstaff.
Like this article? Get more when you subscribe.
Join thousands of other jazz enthusiasts and get new music, artists, album, events and more delivered to your inbox.