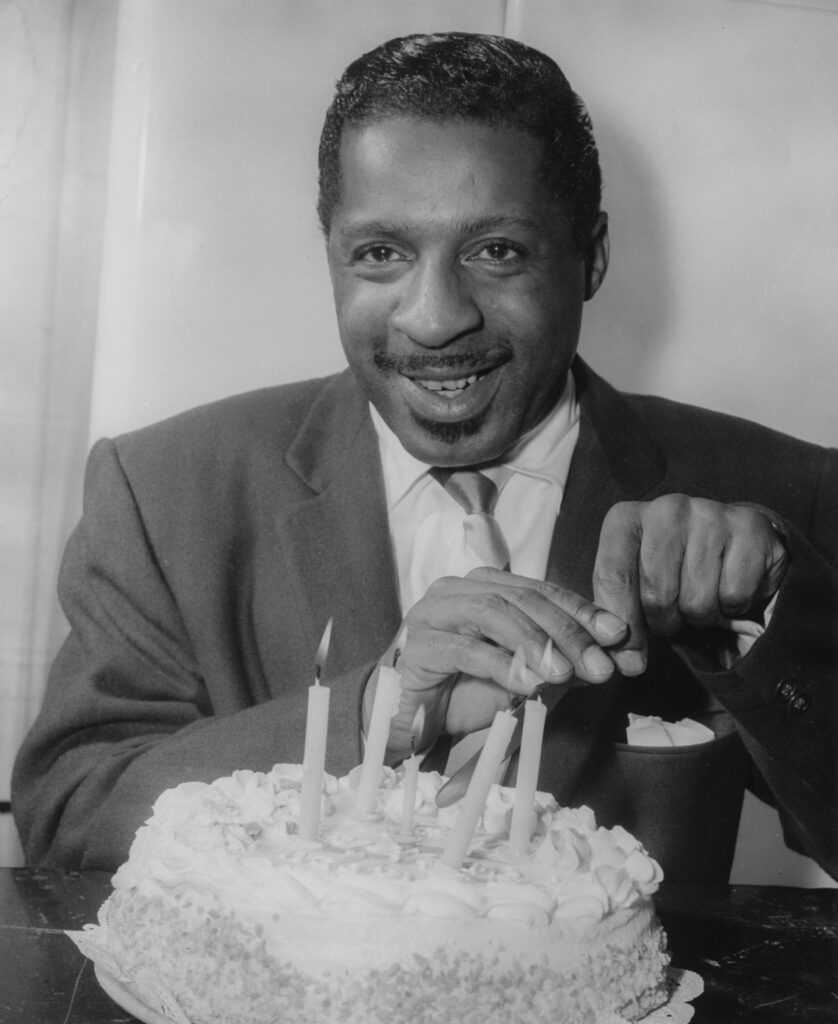 Today (June 15) marks the 100th birthday of Erroll Garner, a pianist of almost unmatched eloquence and imagination, and one of the best-selling jazz artists of all time. This year has already seen an abundance of Erroll-themed celebrations, including the announcement of a three-tiered release from The Erroll Garner Project and Mack Avenue Music focused on his output from 1959 to 1975, and featuring a 27-song, previously unreleased 1959 concert recorded at Boston's Symphony Hall. The albums — Liberation in Swing: Centennial Collection, Liberation in Swing: The Octave Records Story & Complete Symphony Hall Concert and Symphony Hall Concert — are due out on September 17 (pre-order here).
On the day of his birth, here are 15 more things you need to know about one of the most influential pianists in the world.
1. He was born on June 15, 1921, in Pittsburgh, Pennsylvania.
2. He taught himself to play piano at age 3.
3. He released music on over 40 labels, receiving multiple GRAMMY nominations and scored for ballet, film, television and orchestra.
4. He composed the song "Misty", which was named #15 on ASCAP's list of the top songs of the 20th century.
5. "Misty" was inducted into the GRAMMY Hall of Fame in 1991.
6. His seminal album Concert By The Sea, recorded and released in 1955, is known as one of the best-selling live jazz albums of all time, netting over a million dollars in sales by 1958.
7. He was an early jazz TV celebrity, appearing as a guest on shows hosted by Ed Sullivan, Dick Cavett, Steve Allen, Flip Wilson and Johnny Carson.
8. He received a star on the Hollywood Walk of Fame in 1960.
9. He recorded with Charlie Parker on the famous "Cool Blues" sessions in 1947.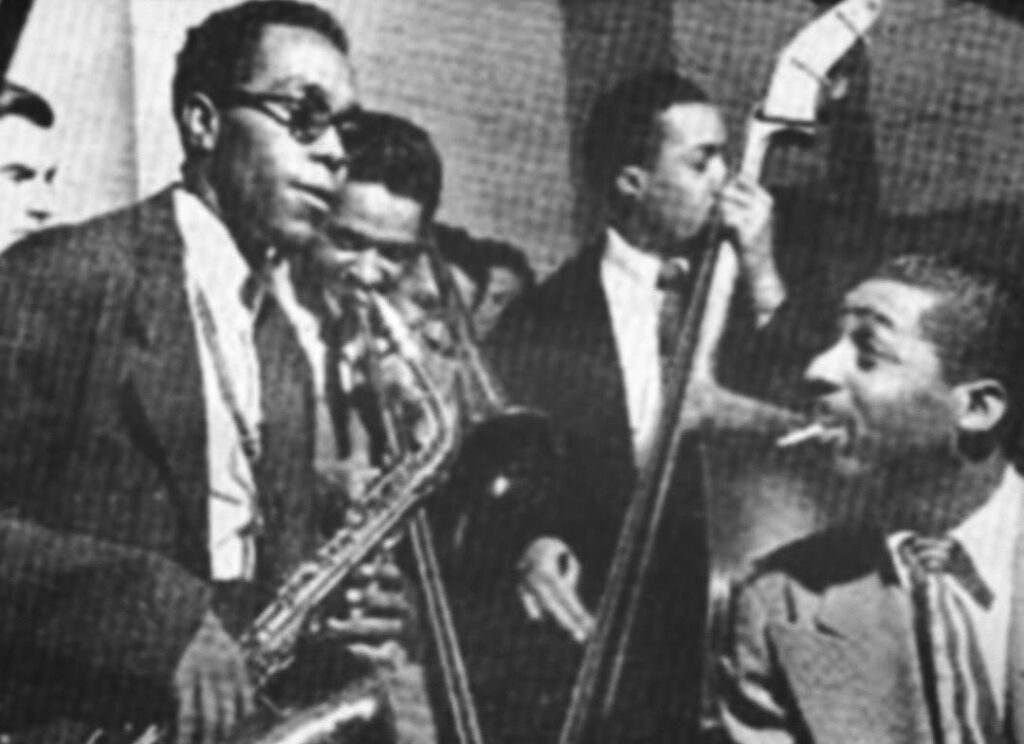 10. Despite being a master improviser and brilliant composer, he could not read sheet music.
11. He was the first American artist to successfully sue a major label and win (fully story at Variety)
12. Short in stature — he stood just 5′ 2″ — he often sat on a stack of telephone books atop his piano bench in order to better reach the keys.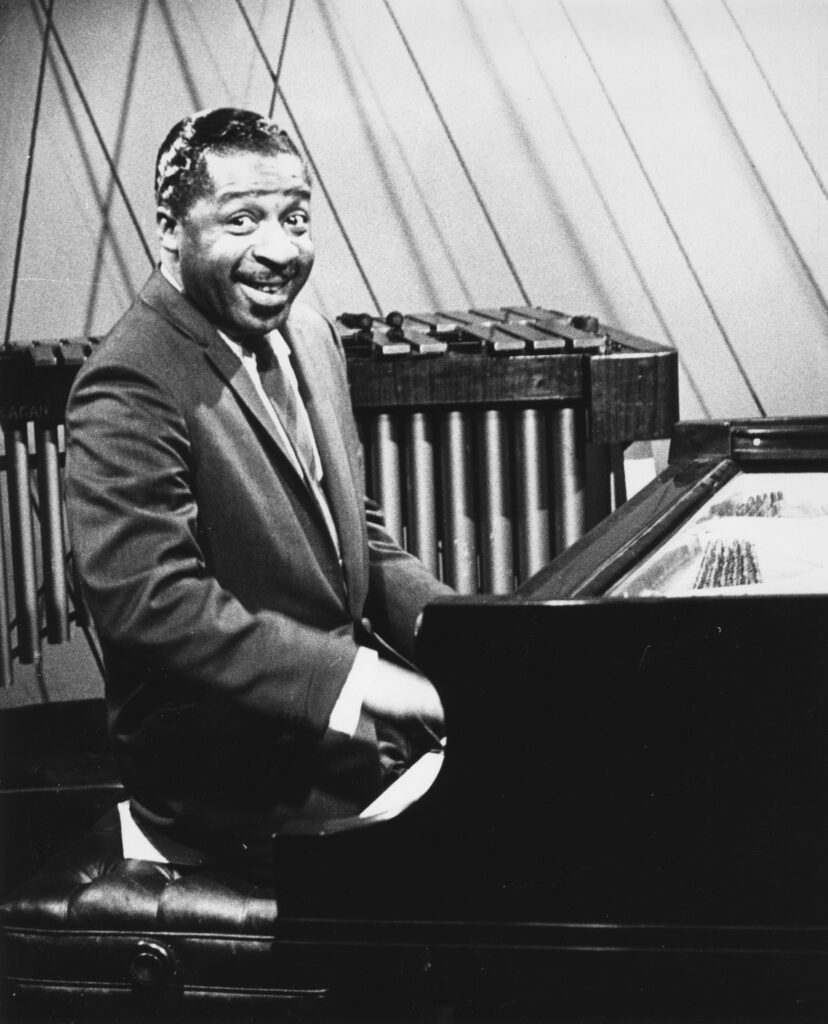 13. In 1950, he formed a partnership with Martha Glaser, with whom he founded a publishing company, Octave Music.
14. After his death from lung cancer in 1977, his archive was donated to the University of Pittsburgh.
15. He had a profound influence on a future generation of pianists, including Eric Reed, Chick Corea, Jason Moran, Vijay Iyer and Helen Sung. Hear what Garner meant to these musicians and others in the podcast series Erroll Uncovered, produced by the Erroll Garner project and hosted by jazz historian Robin D.G. Kelley. Listen to all episodes here. 
Join thousands of other jazz enthusiasts and get new music, artists, album, events and more delivered to your inbox.