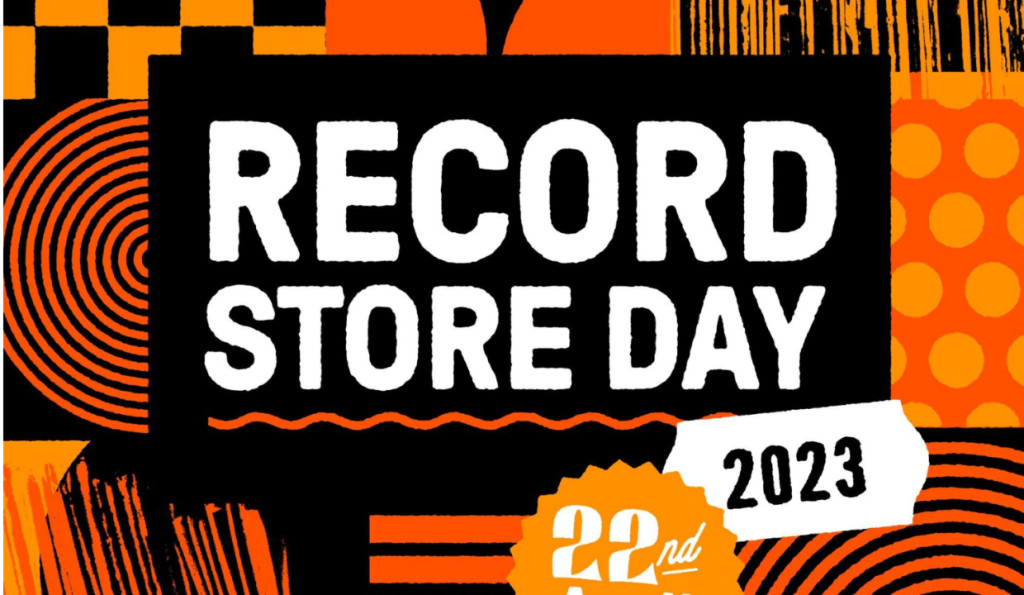 Vinyl fans! Record Store Day returns to local independent stores worldwide on April 22, 2023. This year's cheat sheet features an extensive list of exclusive releases and reissues, as well as special and limited edition vinyl. Below are ten of the most noteworthy, including music by Chet Baker, Arooj Aftab, Eric Dolphy, Sun Ra and more! And if you love jazz and vinyl, be sure to check out our carefully-curated series of vinyl compilations, JAZZIZ Vinyl Club!
Albert Ayler, Europe 1966 (ORG)
Europe 1966 is a box set consisting of live performances from free jazz visionary Albert Ayler. Each of its LPs of highlights moments from this European tour, showcasing the trailblazing saxophonist and his ensemble at the height of their powers. These performances have been remastered for vinyl by Dave Gardner at Infrasonic Mastering and the package includes a fold-out insert with liner notes and photos from the tour. Quantity: 1900.

Arooj Aftab, Live in London (Verve)
Arooj Aftab's sold-out headline show at London's Barbican Centre on June 17, 2022, is available for the first time ever as Live in London, pressed on opaque red vinyl. The artist described the performance as "one of our best of the year." Along with the live recording, Live in London also features the studio recordings of "Udhero Na," featuring Anoushka Shankar and Aftab's "Mohabbat" from Vulture Prince. Quantity: 2500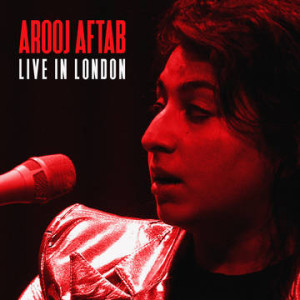 Art Blakey & The Jazz Messengers, Live at Jazz Workshop 1970 (Gearbox)
Live at the Jazz Workshop in 1970 is a previously-unreleased live recording by Art Blakey & The Jazz Messengers, documenting highlights from the historic ensemble's Boston performances on August 20-21, 1970. Officially released in partnership with the Art Blakey Estate, this set is also the only known recording of the Jazz Messengers' lineup with Ramon Morris, Andy Bey, Isao Suzuki and Junior Cook. Quantity: 1800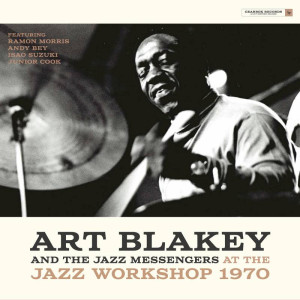 Charlie Parker, Afro Cuban Bop: The Long Lost Bird Live Recordings (Liberation Hall/Rockbeat)
Afro Cuban Bop is a double-LP set focusing on trailblazing saxophonist Charlie Parker's experiments in Afro-Cuban fusion alongside a dazzling array of jazz legends. The set's 18 tracks, gathered for the first time in one single package, were all captured in the late 1940s and early 1950s at such venues as Carnegie Hall and Birdland in New York, The Jubilee in Los Angeles, and the Portland Civic Auditorium. Quantity: 2500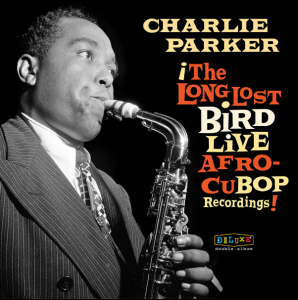 Chet Baker, Chet (Craft)
Craft Recordings presents the first-ever American mono reissue of Chet Baker's 1959 instrumental and introspective classic, Chet. The album was the trumpeter's third full-length for the fabled Riverside label and finds Baker exploring a selection of classic ballads with an all-star lineup including Bill Evans, Kenny Burrell, Herbie Mann and Pepper Adams, plus drummers Connie Kay and Philly Joe Jones. Quantity: 6525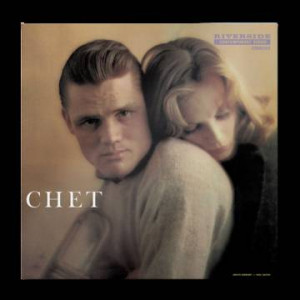 Eric Dolphy, Musical Prophet: The Expanded N.Y. Studio Sessions (Resonance)
An Encore pressing of Eric Dolphy's Musical Prophet: The Expanded N.Y. Studio Sessions. This limited-edition 3-LP set contains the full Conversations and Iron Man albums, plus nearly 85 minutes of bonus material. The Record Store Day 2023 pressing comes with new album cover photos by Chuck Stewart and vinyl mastering by Kevin Gray at Cohearent Audio. Quantity: 2000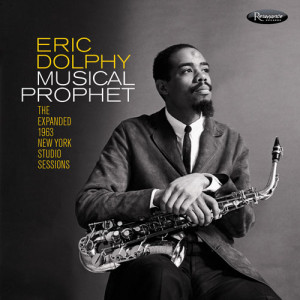 Larry Coryell, Introducing The Eleventh House (Culture Factory USA)
A deluxe package reissue of the first studio album by The Eleventh House, the 1970s jazz fusion group led by guitar great Larry Coryell, also affectionately known as The Godfather of Fusion. This ambitious and visionary album comes in a gatefold jacket with a printed inner sleeve and original record labels. It is also pressed on a range of speciality colors, including blue, purple and clear swirl. Quantity: 1500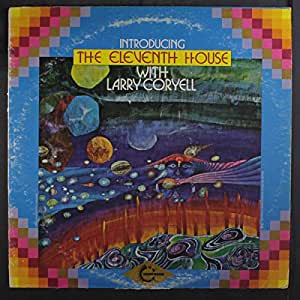 Norah Jones, Little Broken Hearts: Live at Allaire Studios (Blue Note)
A new live version of singer/songwriter/musician Norah Jones' acclaimed 2012 album, Little Broken Hearts. Her fifth studio album found Jones exploring new sounds and textures, ranging from experimental chamber serenades to stark, electronic-embellished confessions. Released for the first time ever, the recording of the album's live performance from 2022 was produced by the studio album's original producer, Danger Mouse. Quantity: 2500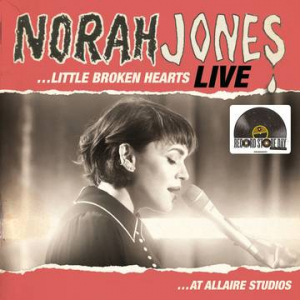 Roy Ayers, Stoned Soul Picnic (Nature Sounds)
Stoned Soul Picnic is a masterful showcase of soul-jazz grooves by vibraphonist Roy Ayers, originally released in 1968 and receiving an official reissue on limited-edition splatter-colored vinyl this year's Record Store Day. Produced by Herbie Mann, the album is also notable for featuring a memorable Laura Nyro-penned title track and an exceptional lineup with Gary Bartz, Hubert Laws, Ron Carter, Herbie Hancock and Grady Tate. Quantity: 1000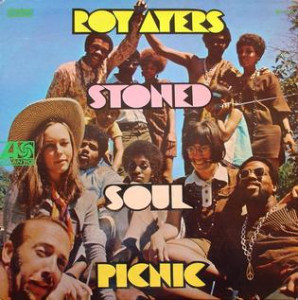 Sun Ra, Haverford College, January 25 1980 (Modern Harmonic)
This unique Sun Ra solo set at Haverford College, Pennsylvania, from 1980 documents the legendary musician at his most relaxed and contemplative, playing celeste-like Fender Rhodes electric piano. This meditative, one-of-a-kind concert has never before been properly mastered or commercially issued and reveals an interesting, rarely-heard side of Sun Ra's idiosyncratic artistic vision. Quantity: 1400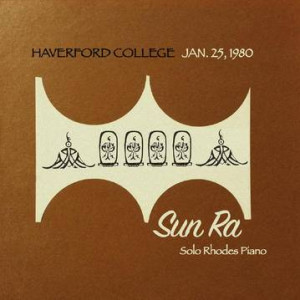 Like this article?  Get more when you subscribe.
Join thousands of other jazz enthusiasts and get new music, artists, album, events and more delivered to your inbox.