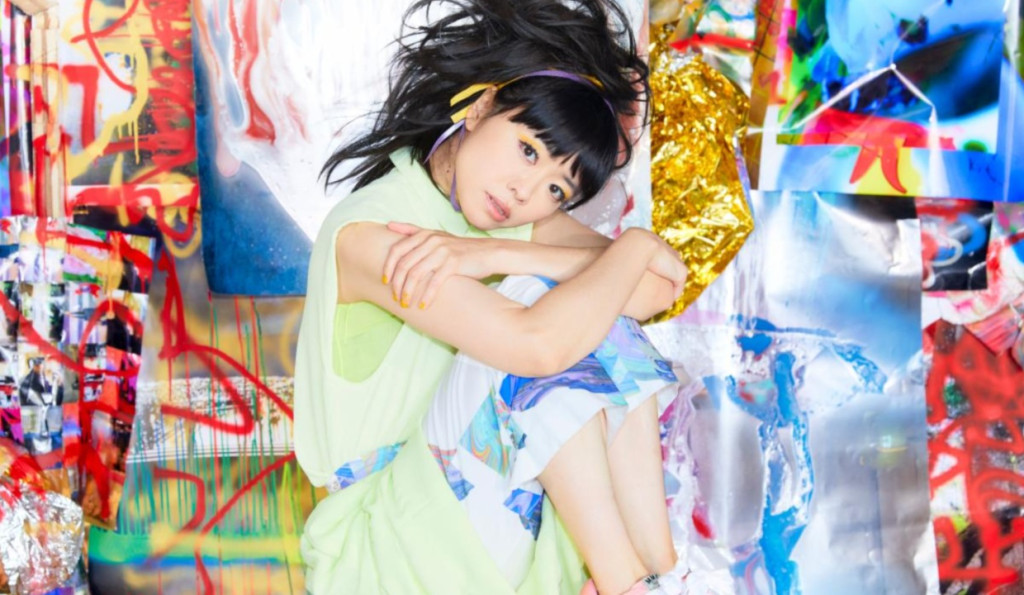 From captivating compositions to virtuosic performances, these releases encompass a wide range of styles and showcase the creativity and artistry of today's jazz musicians. Here is our curated selection of ten new jazz albums released this month (October 2023) that you need to know about!
Allison Miller, Rivers in Our Veins (Royal Potato)
Lauded drummer Allison Miller dedicates her new album, Rivers in Our Veins, to the crucial rivers and watersheds of the United States, and the organizations devoted to their revival and protection. The album features original music composed by Miller, performed by an all-star cast of improvisers and is the studio manifestation of a live multimedia production commissioned by the Mid-Atlantic Arts Organization and Lake Placid Center for the Arts. Release date: October 6.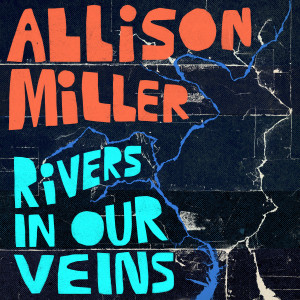 Butcher Brown, Solar Music (Concord Jazz)
Named after a term coined by Butcher Brown to define their musical style, Solar Music showcases the band's approach to the jazz genre, drawing inspiration from their roots in Richmond and skillfully blending soul, rock and hip-hop. This album is also enriched by contributions from longstanding companions and new, unexpected guests like Pink Siifu, Charlie Hunter, Braxton Cook, Keyon Harrold and many more. Release date: October 6.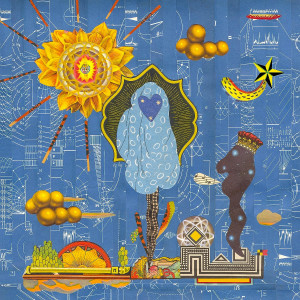 Hiromi, Sonicwonderland (Telarc/Concord Jazz)
Acclaimed pianist/composer Hiromi embarks on a fresh musical journey with Sonicwonderland, her 12th studio album. Collaborating with a new quartet, named Sonicwonder, the album showcases nine original compositions brimming with synthesizer textures and entrancing, groove-laden rhythms, striking a balance of potency, dynamism and delicacy. Release date: October 6.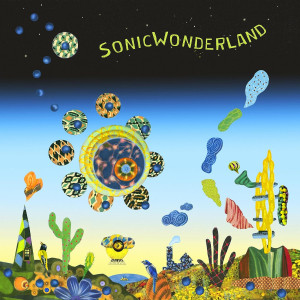 Ana Carla Maza, Caribe (Persona Editorial)
Cuban composer/cellist/singer Ana Carla Maza reconnects to her Havana upbringing and Latin American heritage with Caribe, a self-produced album featuring a vibrant brass-heavy quartet. The recording pays homage to Afro-Cuban descarga jams of the 1950s while exploring the rich rhythms of the Caribbean, Argentinean tangos, and hints of Brazilian bossa-jazz and samba, resulting in a joyful musical fusion. Release date: October 13.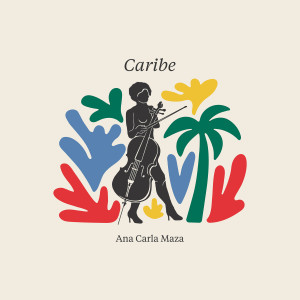 John Scofield, Uncle John's Band (ECM)
Guitarist John Scofield explores a diverse array of musical genres with his trio of bassist Vicente Archer and drummer Bill Stewart on a freewheeling new double album. Uncle John's Band boasts captivating renditions of captivating tracks by such artists as the Grateful Dead, Bob Dylan, Miles Davis and Leonard Bernstein, as well as Sco's own distinctive original compositions, spanning the spectrum from swing to funk to folk-inflected. Release date: October 13.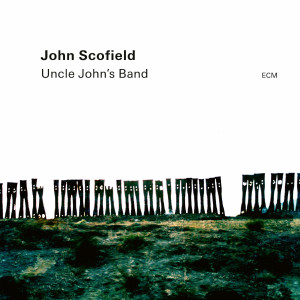 Júlio Resende Fado Jazz, Sons of the Revolution (ACT)
In his newest musical endeavor, Sons of the Revolution, the accomplished pianist Júlio Resende passionately delves into the historic Carnation Revolution, a pivotal event that granted freedom to the Portuguese people and marked the conclusion of colonial wars in Angola and Mozambique. Through this album, Resende skillfully blends the essence of fado and jazz, returning to his mesmerizing fusion of musical genres. Release date: October 13.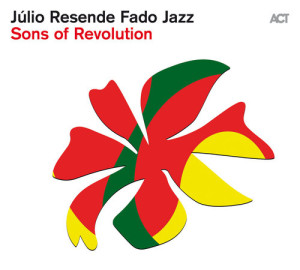 Chris Botti, Vol. 1 (Blue Note)
Making his Blue Note debut, the renowned GRAMMY-winning trumpeter Chris Botti introduces Vol. 1, a captivating small group project that embraces acoustic jazz and timeless standards. Produced by David Foster, the album showcases a delightful array of new renditions of beloved classics and enchanting ballads, enriched by the musical brilliance of Joshua Bell, Taylor Eigsti, Gilad Hekselman, and Vinnie Colaiuta. Release date: October 20.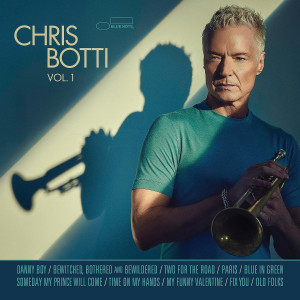 JD Allen, This (Savant)
Saxophonist/composer JD Allen embarks on a new sonic journey, introducing electronic elements to his idiosyncratic trio sound for the first time on his new album. This presents a stimulating program of wide-ranging originals, exploring intersections of electronics and jazz, crafted within the creative confines of South London's Lightship 95 studio with Allen's U.K. band with Alex Bonney on electronics and Gwilym Jones on drums. Release date: October 20.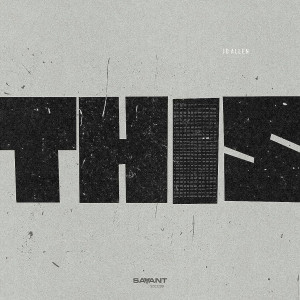 Kevin Hays, Ben Street, Billy Hart, Bridges (Smoke Sessions)
Pianist Kevin Hays, bassist Ben Street and drummer Billy Hart reunite for a second trio album, following their 2021 debut, All Things Are. Bridges spotlights their unique chemistry and shared spirit of exploration on a scintillating set of original compositions by Hays and Hart, as well as renditions of classics by Wayne Shorter, Bill Fridell, The Beatles and Milton Nascimento. Release date: October 20.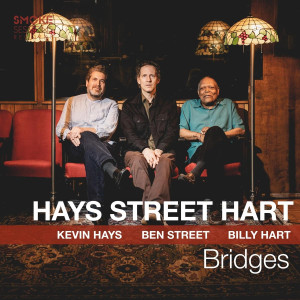 Rob Luft, Dahab Days (Edition)
Acclaimed British guitarist Rob Luft found creative nourishment in Egypt's Dahab region during the pandemic, a place that influenced much of the music on his much-anticipated third album. Aptly titled Dahab Days, the new record presents his distinct and mesmerizing sound, enriched by the addition of a string quartet. Release date: October 20.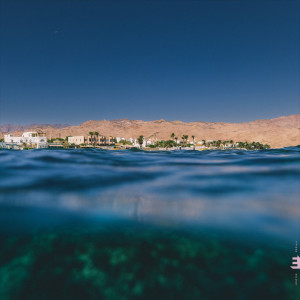 Featured photo by Mitsuru Nishimura.
Like this article? Get more when you subscribe.
Join thousands of other jazz enthusiasts and get new music, artists, album, events and more delivered to your inbox.