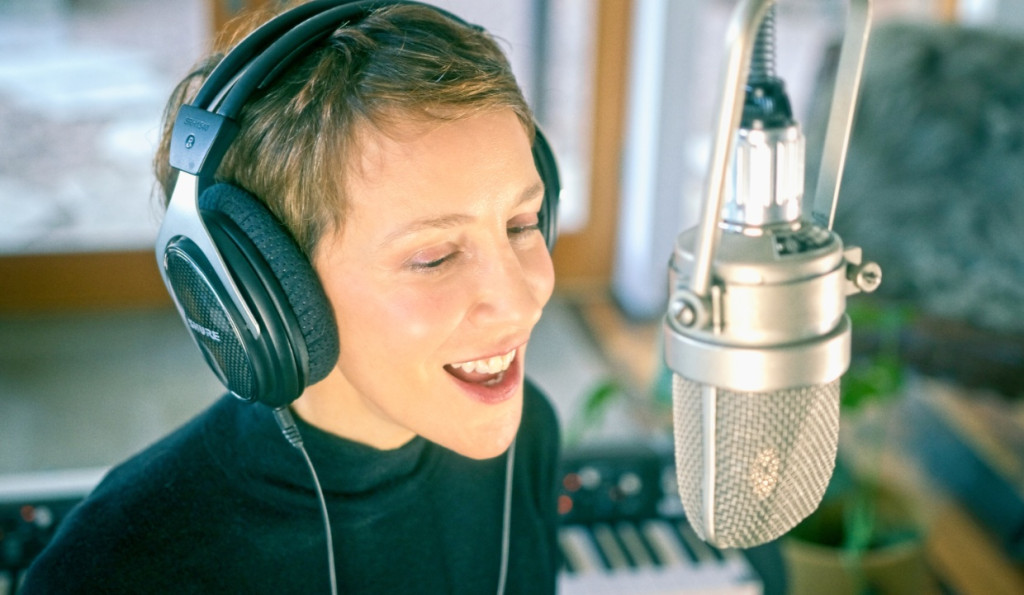 From captivating compositions to virtuosic performances, these releases encompass a wide range of styles and showcase the creativity and artistry of today's jazz musicians. Here is our curated selection of ten new jazz albums released this month (November 2023) that you need to know about!
Gregory Porter, Christmas Wish (Blue Note)
Singer/songwriter Gregory Porter's first-ever holiday album, Christmas Wish, is a collection of timeless classics and uplifting originals. Expertly produced by Troy Miller, the record includes a captivating duet with the talented Samara Joy on the track "What Are You Doing New Year's Eve." Release date: November 3.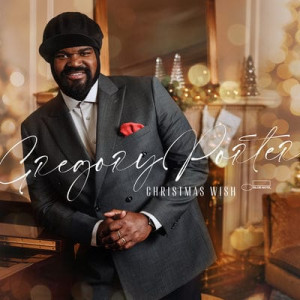 Joey Alexander, Continuance (Mack Avenue)
Continuance is the seventh album by pianist Joey Alexander and his first recorded with his regular touring trio of bassist Kris Funn and drummer John Davis. Along with being augmented by guest trumpeter Theo Croker on four tracks, the album continues to spotlight Alexander's evolving compositional prowess on a program primarily consisting of originals, plus a rendition of Bonnie Raitt's "I Can't Make You Love Me." Release date: November 3.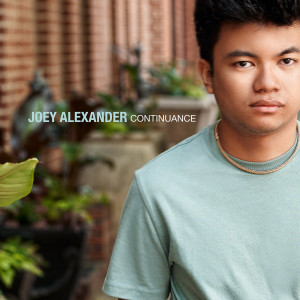 Mathis Picard, Heat of the Moment (La Reserve)
Pianist/composer Mathis Picard's new album, Heat of the Moment, is a heartfelt musical exploration and response to the feat, urgency and potential growth within the predicament of climate change and justice. It also features a lineup of high-octane collaborators, including Joel Ross, Melanie Charles, Braxton Cook, Giveton Gelin and many more. Release date: November 3.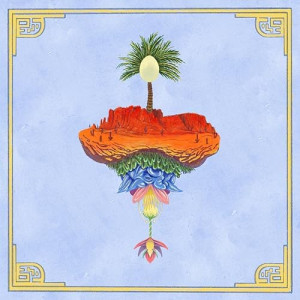 Verneri Pohjola, Monkey Mind (Edition)
Renowned Finnish trumpeter Verneri Pohjola confirms his status as one of the leading improvisers on the European scene on his new album. Monkey Mind showcases his idiosyncratic fusion of beautifully exemplifies his unique blend of traditional and contemporary influences, boasting collaborations with Kit Downes, Jasper Høiby, Olavi Louhivuori, and co-production by Tuomo Prättälä. Release date: November 3.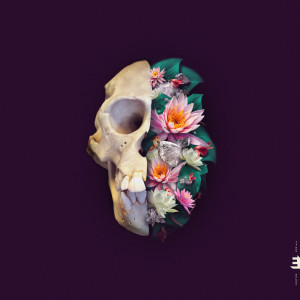 OKAN, Okantomi (Lulaworld)
OKAN, led by violinist Elizabeth Rodrguez and percussionist Magdelys Savigne, delve into their African heritage and embrace various facets of Cuban culture in their latest album. Okantomi showcases an invigorating fusion of Afro-Cuban traditions, including sacred Lacumi chants and rhythms, with virtuosic jazz and classical elements. Release date: November 8.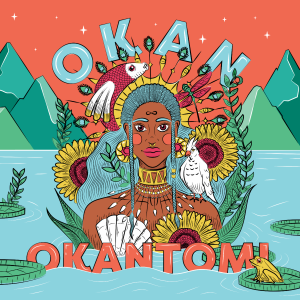 Bruce Brubaker, Eno Piano (InFiné)
Pianist Bruce Brubaker's 12th studio album features a selection of Brian Eno's iconic ambient works, including Music for Airports. Eno Piano is a unique project, reimagining music originally made through studio techniques and tape loops for one single instrument, showing, as a press release states, "that just as a studio can be a musical instrument, a musical instrument can be a studio." Release date: November 10.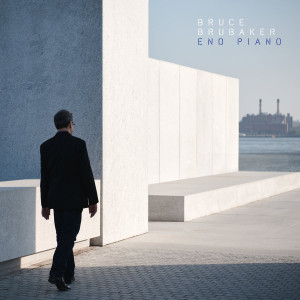 Emmet Cohen and Houston Person, Master Legacy Series Vol. 5 (Bandstand Presents)
Pianist Emmet Cohen teams up with saxophonist Houston Person on the fifth volume of his Master Legacy Series, each instalment of which exhibits the intergenerational transfer of knowledge, history and tradition of jazz. The project has featured many musical legends, including George Coleman, Benny Golson, Albert "Tootie" Heath, Ron Carter and Jimmy Cobb. Release date: November 10.
Jeff Babko, Tim Lefebvre & Mark Guiliana, Clam City (Sam First)
Clam City captures the unpredictable trio magic of keyboardist Jeff Babko, bassist Tim Lefebvre and drummer Mark Guiliana live at L.A. jazz venue Sam First. "To the casual listener and avid music participant alike, the music heard here reflects the magic that happens in a 'real-time' moment with very little prejudice, expectation or direction," Babko writes in the liner notes. Release date: November 10.

Stacey Kent, Summer Me, Winter Me (naïve)
Summer Me, Winter Me is a brand new collection of fan favorite tracks never-before-recorded in the studio by acclaimed vocalist Stacey Kent. The album features three original songs, including "Postcard Lovers," co-written with Kent's longtime collaborator and Nobel Prize winner Kazuo Ishiguro, as well as a number of well-loved jazz standards. Release date: November 10.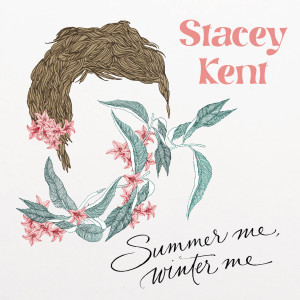 Steve Davis, Hank Jones, Peter Washington, Steve Davis Meets Hank Jones, Volume 1 (Smoke Sessions)
Steve Davis Meets Hank Jones, Volume 1, presents a previously unreleased recording of a June 2008 performance by trombonist Steve Davis, pianist Hank Jones and bassist Peter Washington. The trio addresses choice cuts from jazz and American Songbooks and features the legendary pianist in one of his final recordings. Release date: November 24.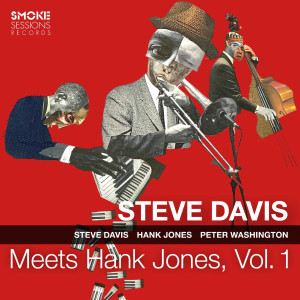 Featured photo by Judy Maxwell.
Like this article? Get more when you subscribe.
Join thousands of other jazz enthusiasts and get new music, artists, album, events and more delivered to your inbox.