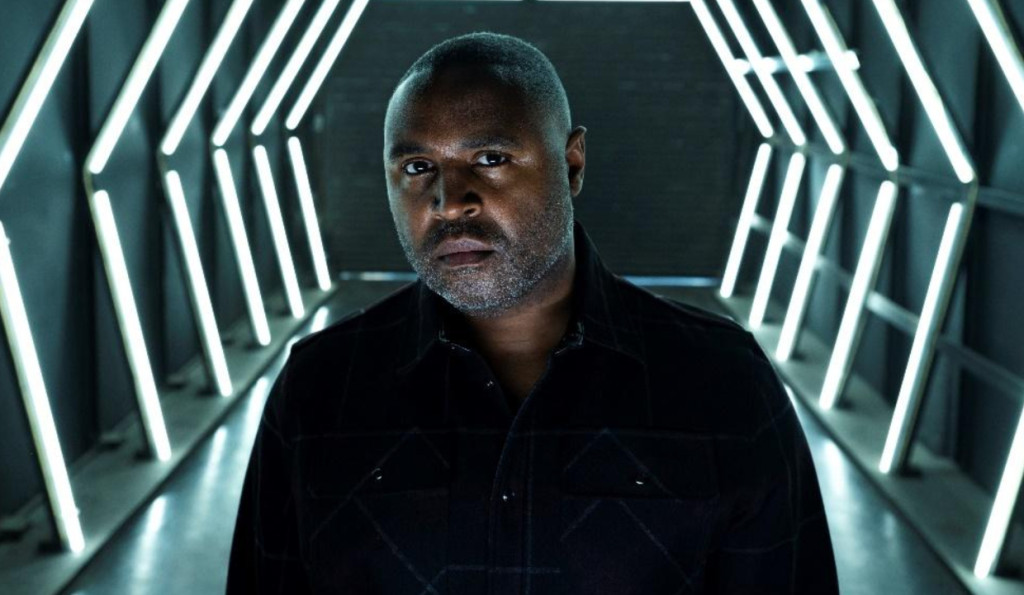 A British tribute to Miles Davis' Bitches Brew; an all-star multi-cultural and genre-defying collaboration between giants of contemporary creative music; a project born during the pandemic lockdown focusing on posing outward questions rather than inward contemplation. All this and more in our roundup of ten new albums released this month (March 2023) that you need to know about.
Kendrick Scott, Corridors (Blue Note)
Drummer/composer Kendrick Scott's new trio album with Walter Smith III and bassist Reuben Rogers was born during the pandemic lockdown and focuses on posing outward questions instead of inward contemplation. Originally commissioned by Rio Sakairi for The Jazz Gallery's 2020 Artist Fellowship Series, Corridors features eight original compositions and one new arrangement of a beloved tune from the Bobby Hutcherson canon. Release date: March 3.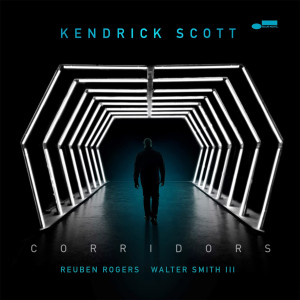 Eric Reed, Black, Brown, and Blue (Smoke Sessions)
Pianist/composer Eric Reed's new album, Black, Brown, and Blue, celebrates the music of Black and Brown composers, including Duke Ellington, Thelonious Monk and Wayne Shorter, among others. This deeply personal new album features his brilliant new trio with bassist Luca Alemanno and drummer Reggie Quinerly, and each of the three artists contributes a piece of their own to its program. Release date: March 10.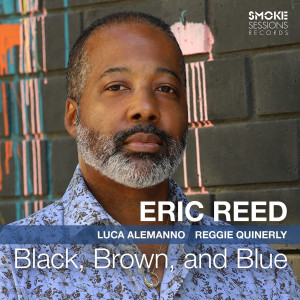 Esthesis Quartet, Time Zones (ears&eyes)
Esthesis Quartet continues to push the musical envelope with seven new original compositions on their sophomore release, Time Zones, following their 2021 eponymous debut. Comprising Elsa Nilsson on flute, Dawn Clement on piano and vocal, Emma Dayhuff on bass and Tina Raymond on drums, the group expresses its love of improvised music and a willingness to take creative risks. Release date: March 10.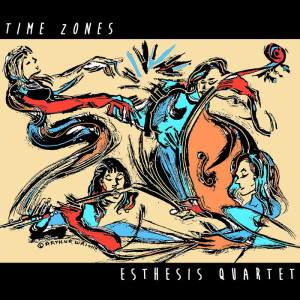 Billy Childs, The Winds of Change (Mack Avenue)
Pianist/composer Billy Childs offers a program of mostly original compositions inspired by film noir atmospheres and nostalgia for the Los Angeles of his youth on his new album. The Winds of Change also finds him leading a dream quartet with trumpeter Ambrose Akinmusire, bassist Scott Colley and drummer Brian Blade. Release date: March 17.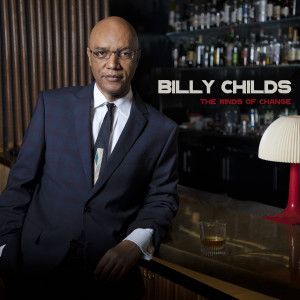 Julian Lage, The Layers (Blue Note)
The Layers is guitar virtuoso Julian Lage's companion piece to his acclaimed 2022 album, View With a Room. The collection features six original pieces recorded during the same sessions, which found Lage discovering new orchestrational possibilities by augmenting his deeply attuned trio of bassist Jorge Roeder and drummer Dave King with the addition of fellow guitar icon Bill Frisell. Release date: March 17.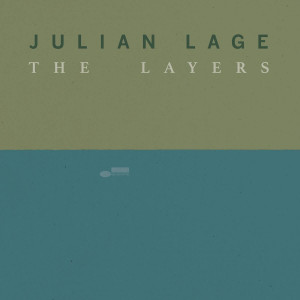 Ralph Towner, At First Light (ECM)
At First Light is a new solo album by master guitarist Ralph Towner, who has been an ECM artist for more than 50 years. In addition to showcasing new original compositions, Towner's new recording also includes his personal takes on tunes from Broadway musicals and other classics, such as the much-covered Irish traditional air "Danny Boy" and Jule Styne's "Make Someone Happy." Release date: March 17.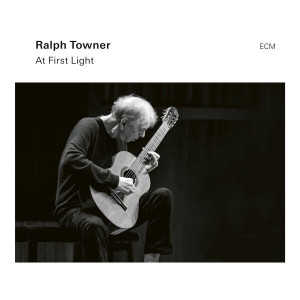 Arooj Aftab, Shahzad Ismaily, Viyay Iyer, Love In Exile (Verve)
Love in Exile is a collaborative album by Vijay Iyer on pianos and electronics, Shahzad Ismaily on bass and Moog synth, and Arooj Aftab's exquisite Urdu vocals. Recorded with minimal editing, the genre-defying album is described as "startlingly present and open," offering music "as a meeting ground and a way of being alive to the world." Release date: March 24.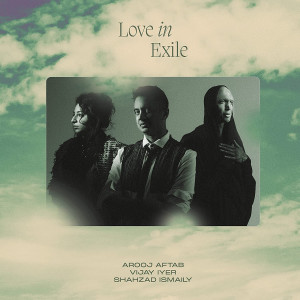 Lizzie Thomas, Duo Encounters (Dot Time)
Vocalist Lizzie Thomas demonstrates her warm, sultry vocal stylings and her swing sensibility alongside a dozen of her favorite collaborators for a set of intimate and adventurous duets on Duo Encounters. The new album features performances from Helio Alvez, Ron Carter, Dezron Douglas, Wayne Escoffery, Mairi Dorman-Phaneuf and many more. Release date: March 24.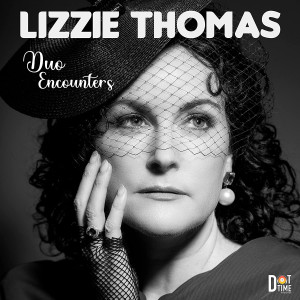 Ingrid Laubrock, The Last Quiet Place (Pyroclastic)
Saxophonist/composer Ingrid Laubrock fuses experimental jazz ensemble, avant-rock group and altered string quartet in one electrifying sextet on her new album, The Last Quiet Place. Joining her on the record are Mazz Swift, Tomeka Reid, Brandon Seabrook, Michael Formanek and Tom Rainey, performing original Laubrock compositions inspired by the works of author Elizabeth Kolbert. Release date: March 31.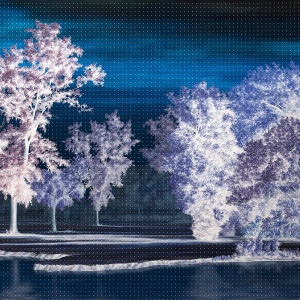 Various Artists, London Brew (Concord Jazz)
Concord Jazz calls upon top UK jazz luminaries for a new album inspired by Miles Davis' Bitches Brew. Brought together by producer/guitarist Martin Terefe and executive producer Bruce Lampcov, London Brew features contributions from Benji B, Theon Cross, Nubya Garcia, Shabaka Hutchings, Dave Okumu, Tom Skinner and more. Release date: March 31.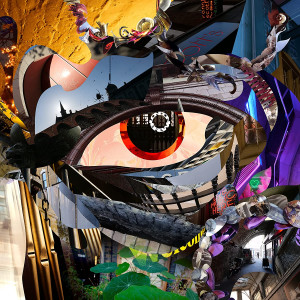 Featured photo by Justin Bettman.
Like this article?  Get more when you subscribe.
Join thousands of other jazz enthusiasts and get new music, artists, album, events and more delivered to your inbox.