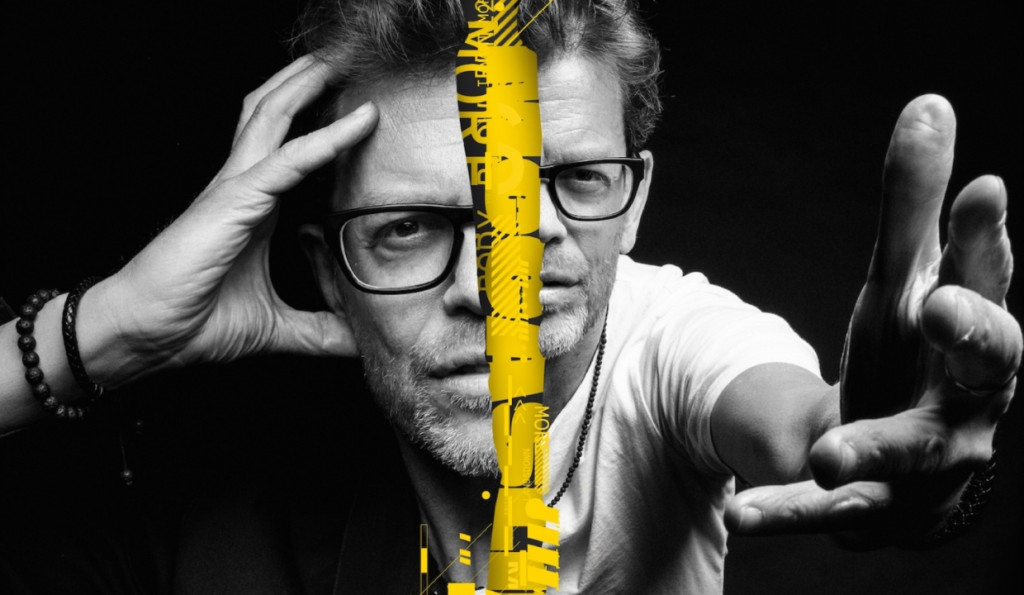 Albums challenging traditional boundaries and setting new standards; reflections on the long, turbulent days and months of the pandemic lockdown; dream star-studded sessions celebrating taking musical and personal changes. All this and more are in our list of ten albums released this month (June 2023) that you need to know about.
Linda May Han Oh, The Glass Hours (Biophilia)
The Glass Hours showcases the further evolution of Linda May Han Oh's compositional voice and her gift for exploring societal issues in a personal, intimate form. The new recording finds the GRAMMY-winning artists scaling back to a quintet of five uniquely gifted and innovative musicians: Sara Serpa, Mark Turner, Fabian Almazan and Obed Calvaire, the latter rejoining Oh for the first time since her 2009 debut, Entry. Release date: June 2.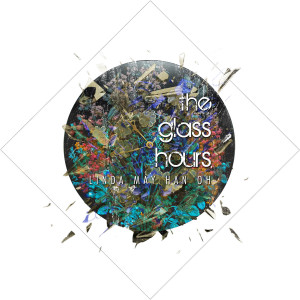 FlamenKora, FlamenKora (Motéma)
FlamenKora is the self-titled debut album from a new trio uniting West African Mande music with authentic Spanish flamenco guitar and American/Euro jazz trumpet. This transglobal collaboration features German-born, New York-based trumpeter Volker Goetze, Senegalese-born, Paris-based kora master/vocalist Ali Boulo Cissoko and rising star Madrid flamenco guitar sensation, Alejandro Moreno. Release date: June 9.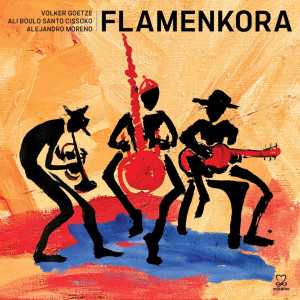 Christine Jensen, Day Moon (Justin Time)
World-renowned saxophonist/composer/educator Christine Jensen reflects on her long, turbulent days and months of lockdown on her new album, Day Moon. Featuring her impressive quartet, the recording offers ten new original compositions traversing a wide range of moods, at turns melancholic and ebullient, sober and playful. Release date: June 16.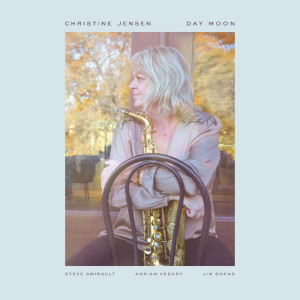 Damian Lewis, Mission Creep (Decca)
Highly-respected actor Damian Lewis showcases his musical side on his album debut, Mission Creep, released on the historic Decca label. The album showcases his talents as a singer/songwriter/guitarist on a thoughtful collection of rootsy, rock and jazz-tinged songs revealing a deep love of music and a profound desire to communicate. Release date: June 16.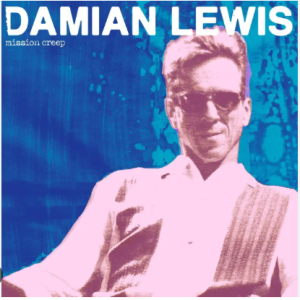 Donny McCaslin, I Want More (Edition)
Donny McCaslin continues to challenge traditional boundaries and set new standards, departing from the conventional sound of a jazz album and going beyond expectations of what the saxophone can sound like on his new album. I Want More features a visionary program of original compositions and the musical talents of Jason Lindner, Tim Lefebvre and Mark Guiliana. Release date: June 16.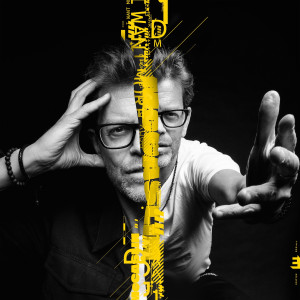 Meshell Ndegeocello, The Omnichord Real Book (Blue Note)
Multi-instrumentalist/singer/songwriter Meshell Ndegeocello makes her Blue Note debut with a visionary and deeply jazz-influenced album of new original material. The Omnichord Real Book was produced by Josh Johnson and features a wide range of guest artists including Jason Moran, Ambrose Akinmusire, Joel Ross, Jeff Parker, Brandee Younger and many more. Release date: June 16.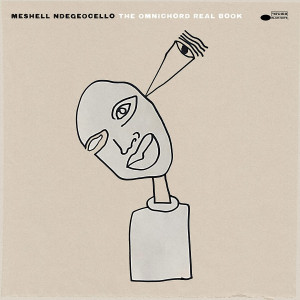 Orrin Evans, The Red Door (Smoke Sessions)
Pianist Orrin Evans celebrates taking musical and personal chances on his new album. The Red Door is a star-studded recording featuring two core bands and special guests, which the artist describes as "a tribute to all those people who have contributed to my history, development and growth, and are connected to the beauty I've found on the other side." Release date: June 16.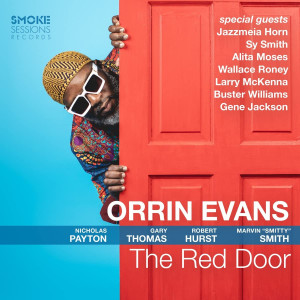 Pat Metheny, Dream Box (Modern)
Dream Box is a new album compiling never-before-heard wide-ranging solo tracks recorded across a few years by legendary musician/composer Pat Metheny. Stored in a drive on his personal computer, these nine tracks showcase Metheny's more personal side with a strong focus on quiet electric guitar playing and were rediscovered by the artist himself during his period of extensive touring in 2022. Release date: June 16.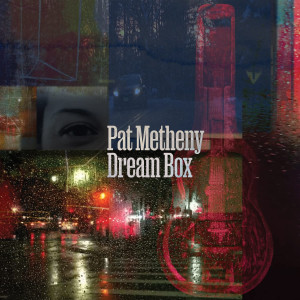 Steven Feifke, Catalyst (La Reserve/Bandstand)
Catalyst is a new album by Steven Feifke, the pianist/bandleader who recently became the youngest-ever winner of Best Large Ensemble Album at the GRAMMY Awards. Released in the midst of an intensely prolific time for the artist, the new album debuts nearly a half-dozen new compositions and offers idiosyncratic takes on classic repertoire. Release date: June 16.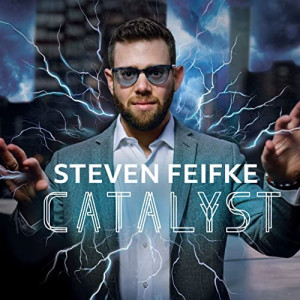 Shakti, This Moment (Abstract Logix)
Shakti, born of the musical and spiritual brotherhood between guitarist John McLaughlin and percussionist Zakir Hussain 50 years ago, release their first new studio album in more than 45 years. This Moment finds them continuing to explore sonic hybrids and the soulful, organic intermingling of Eastern and Western musical traditions on a set of new compositions and performances. Release date: June 23.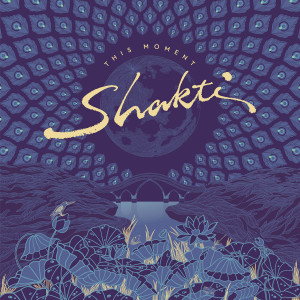 Featured photo courtesy of Edition Records.
Like this article?  Get more when you subscribe.
Join thousands of other jazz enthusiasts and get new music, artists, album, events and more delivered to your inbox.