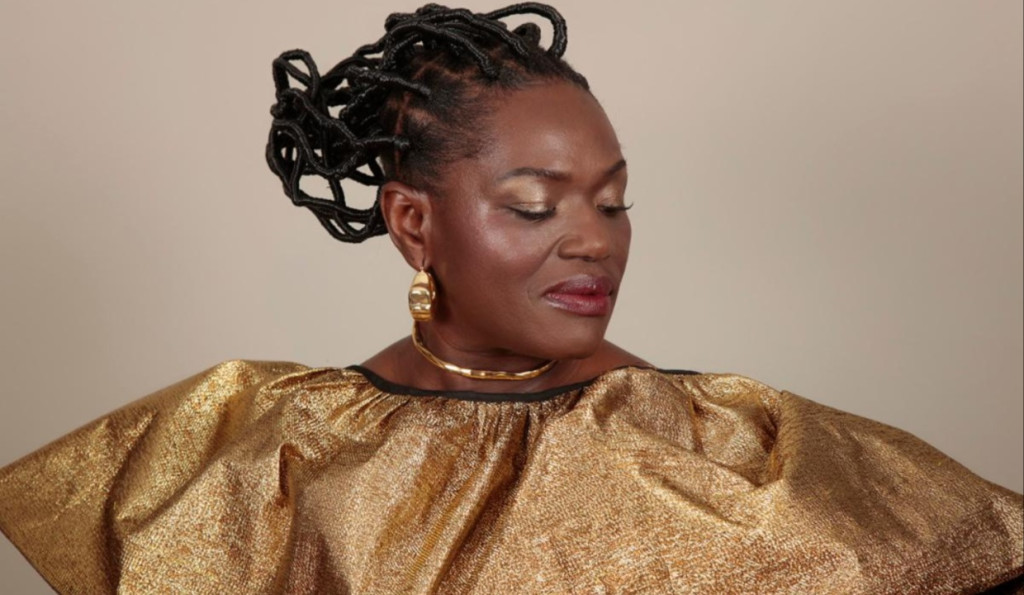 From captivating compositions to virtuosic performances, these releases encompass a wide range of styles and showcase the creativity and artistry of today's jazz musicians. Here is our curated selection of ten new jazz albums released this month (July 2023) that you need to know about!
Wayne Smith, Jr., Be Still (Outside In)
Wayne Smith, Jr., the esteemed drummer of the Sun Ra Arkestra, presents his latest album as a bandleader, Be Still, featuring ten original compositions that showcase his talent and artistry. Drawing from his emotive writing and masterful playing, Smith effortlessly merges elements of gospel and jazz, resulting in a captivating and groove-centered aesthetic and experience. Release date: July 7.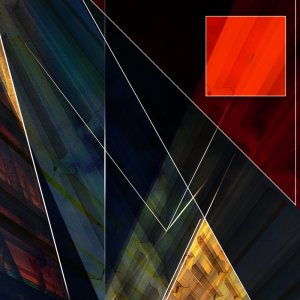 Douyé, The Golden Sèkèrè (Rhombus)
Nigeria-born, Los Angeles-based jazz vocalist Douyé breathes new life into the Great American songbook on her new album. The Golden Sèkèrè is a 14-song collection that finds her blending her polyrhythmic African heritage with the lyricism of the Western jazz world alongside trumpeter Sean Jones, guitarist Lionel Loueke and bassist Buster Williams. Release date: July 7.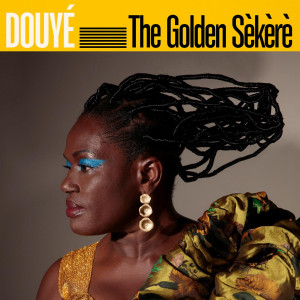 Kayla Waters, Presence (Shanachie)
Pianist/composer Kayla Waters draws inspiration from her faith and the natural world for her Shanachie label debut full-length, Presence. The album showcases the artist's elegant and delicate playing style, as she skillfully balances the use of silence and dynamic contrast while delivering thoughtful phrasing and intricate harmonic subtleties on a heartfelt compilation of original compositions. Release date: July 7.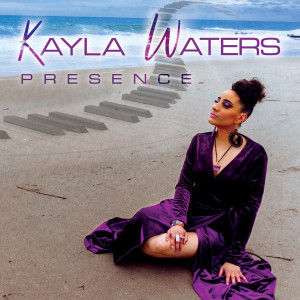 Aki Rissanen, Hyperreal (Edition)
Finnish pianist/composer Aki Rissanen showcases a shift in his style on Hyperreal, as he collaborates with drummer Robert Ikiz and trumpeter Verneri Pohjola, alternating between piano and electronic keyboards. With a deep, polished sound, the album explores themes of change and self-awareness, demonstrating Rissanen's talent as a composer, musician and improviser. Release date: July 14.

Marc Ribot's Ceramic Dog, Connection (Knockwurst)
Connection is Marc Ribot's fifth album with Ceramic Dog, his post-fusion trio including bassist Shahzad Ismaily and drummer/percussionist Ches Smith, augmented by special guest appearances. Declared by Ribot to be "the best record we've ever done," Connection sees the trio furthering their long flirtation with various strains of rock 'n' roll, while remaining fully entrenched in their signature approach to improvised music. Release date: July 14.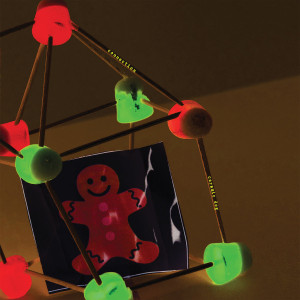 Peace Flag Ensemble, Astral Plains (We Are Busy Bodies)
Canadian free jazz collective Peace Flag Ensemble brings together a range of artistic backgrounds from studied players to left-field experimentalists. Their new album, Astral Plains, finds them offering spacious, blue-sky arrangements and production, and is aptly described via an official press release as a "joyous record that finds clarity through experimentation." Release date: July 14.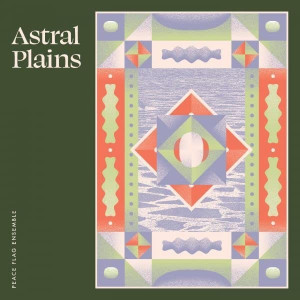 Fabiano do Nascimento, Das Nuvens (Leaving)
Los Angeles-based multi-string guitarist/songwriter Fabiano do Nascimento melds the traditional idioms of his native Brazil with the more contemporary and experimental strains of jazz, pop and electronic music on Das Nuvens. The new album is a rich and varied collection of songs, all of which seem to prioritize the soft and intentional spaces between the notes. Release date: July 21.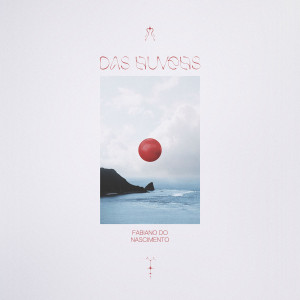 Quartet San Francisco with Gordon Goodwin's Big Phat Band and Take 6, Raymond Scott Reimagined (Violinjazz)
Violinist Jeremy Cohen reimagines the music of Raymond Scott on a new, full-length collaboration between the Quartet San Francisco with accomplished composer/arranger Gordon Goodwin and a cappella group, Take 6. Raymond Scott Reimagined includes Goodwind's fresh arrangements of eight Scott classics and also introduces a new composition crafted from an unfinished sketch Scott made in 1982. Release date: July 21.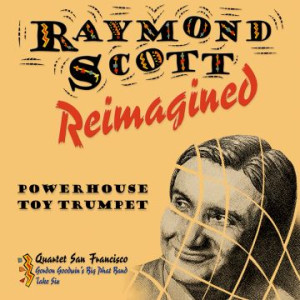 Brian Bromberg, The Magic of Moonlight (Mack Avenue)
Brian Bromberg channels his musical intuition to create a spirited collection of contemporary jazz compositions prioritizing ambience and heartfelt expression. Aptly titled The Magic of Moonlight, the acclaimed bassist's new album immerses listeners in the enigmatic allure and twilight romance of a moonlit evening. Release date: July 28.
Chief Xian aTunde Adjuah, Bark Out Thunder Roar Out Lightning (Ropeadope)
Chief Xian aTunde Adjuah, formerly known as Christian Scott, blends a diverse array of musical inspirations encompassing rock and roll, New Orleans jazz and traditional West African melodies on his latest album. Bark Out Thunder Roar Out Lightning serves as a sonic testament to his personal journey into Chiefdom and marks his anticipated first album since 2019's Ancestral Recall. Release date: July 28.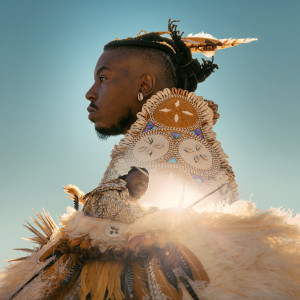 Featured photo courtesy of DL Music Media.
Like this article?  Get more when you subscribe.
Join thousands of other jazz enthusiasts and get new music, artists, album, events and more delivered to your inbox.