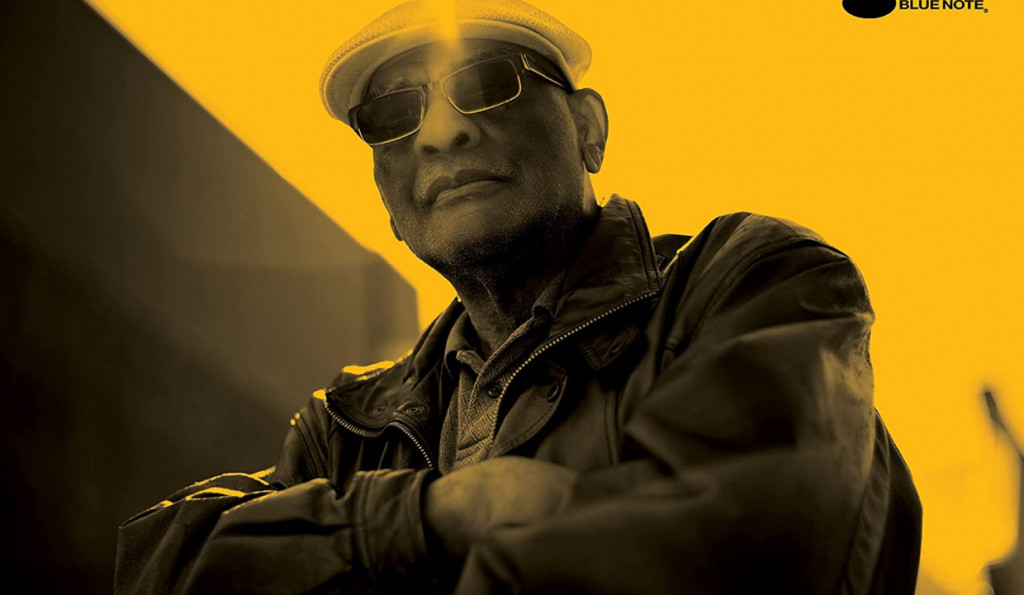 An exploration of the deep musical connection between jazz, Latin, Brazilian, Argentinian and African music; a collection of unique solo piano interpretations of Beatles classics; an artful project going well beyond traditional expectations of a jazz duo. All this and more are in our list of ten new albums released this month (February 2023) that you need to know about.
Dave Liebman, Live at Smalls (Cellar)
Acclaimed saxophonist Dave Liebman's latest live album documents a 75-minute set of free improvisation recorded at Smalls Jazz Club. The record features the NEA Jazz Master alongside trumpeter Peter Evans and a rhythm section comprised of Leo Genovese, John Hébert and Tyshawn Sorey. Release date: February 3.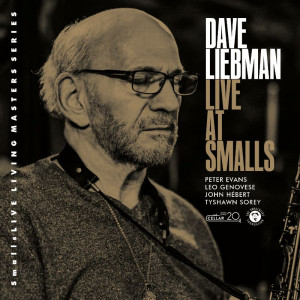 Joe Chambers, Dance Kobina (Blue Note)
Legendary drummer Joe Chambers returns with his third Blue Note album as a leader, Dance Kobina, which finds him exploring the deep musical connections between jazz, Latin, Brazilian, Argentinian and African music. Co-produced by pianist Andrés Vial, the record presents a program of compelling Chambers originals, as well as interpretations of pieces by Vial, Kurt Weill, Joe Henderson and Karl Ratzer. Release date: February 3.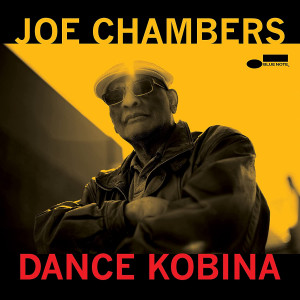 John Daversa and Tal Cohen, The Art of Duo, Volume One (self-released)
Trumpeter John Daversa and pianist Tal Cohen showcase many sides of their musical personalities as players, composers, arrangers and musical partners in the first volume of The Art of Duo. Going well beyond the traditional expectations of a jazz duo, the record also finds them incorporating electric instrumentation and vocal performances, alongside the piano/trumpet format. Release date: February 3.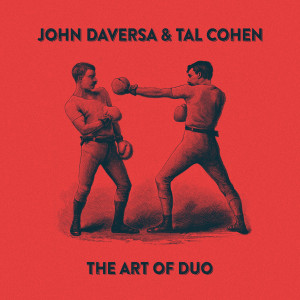 Brad Mehldau, Your Mother Should Know: Brad Mehldau Plays The Beatles (Nonesuch)
Brad Mehldau offers unique interpretations of nine iconic Beatles songs and one David Bowie composition, drawing a connection between the Fab Four and the pop songwriters who followed. Your Mother Should Know, his latest live solo piano album, was recorded in September 2020 at the Philharmonie de Paris. Release date: February 10.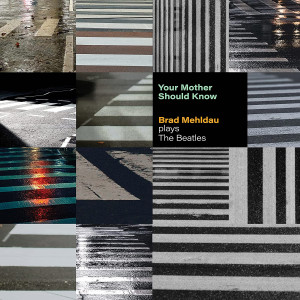 Chris Potter, Got the Keys to the Kingdom: Live at the Village Vanguard (Edition)
Got the Keys to the Kingdom is a brand new recording from world-renowned saxophonist Chris Potter. The live album captures moments from Potter's annual new year's residency at New York City's famed Village Vanguard venue and it features an all-star band with Craig Taborn, Scott Colley and Marcus Gilmore. Release date: February 17.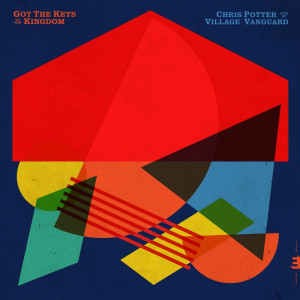 Joe Locke, Makram (Circle 9)
Makram is the new album from the stylistically versatile and acclaimed vibraphonist Joe Locke. Glistening with spirit, musicianship and inquisitiveness, Makram features a selection of new compositions performed with a lineup including pianist Jim Ridl, bassist Lorin Cohen and drummer Samvel Sarkisyan. Release date: February 17.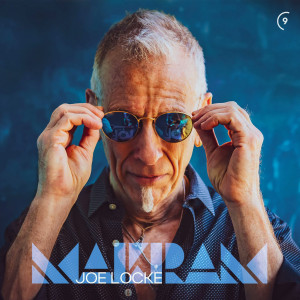 Markus Rutz, Storybook (JMARQ)
Chicago-based trumpeter/composer Markus Rutz takes the listeners through his past musical inspirations and presents influences from the vibrant, modern-day Chicago scene on his sixth album as a bandleader, Storybook. Bluesy and soulful at once, the record also features the talents of Sharel Cassity, Adrian Ruiz, Kurt Schweitz, Samuel Peters, Kyle Swan and Kyle Asche. Release date: February 17.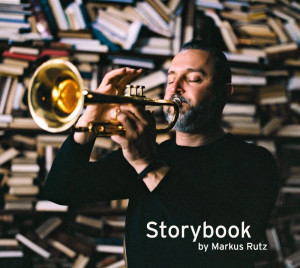 Buster Williams, Unalome (Smoke Sessions)
Legendary bassist/composer Buster Williams celebrates 80 years along a path to musical enlightenment on his stunning new album. "As I get older, I discover that there's more over the horizon than you think," he declares via a press release. Unalome features him alongside Jean Baylor, Bruce Williams, Stefon Harris, George Colligan and Lenny White. Release date: February 24.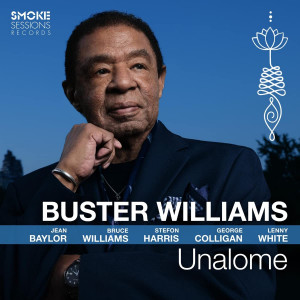 The Necks, Travel (Northern Spy)
Acclaimed Australian improvisational trio The Necks document their recent practice of starting each day in the studio with a 20-minute trio improvisation on their 19th studio album, Travel. These recordings offer some of the group's most ecstatic and captivating music they have ever cut to tape. Release date: February 24.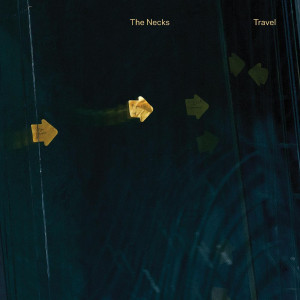 Sam Gendel, COOKUP (Nonesuch)
Saxophonist Sam Gendel's new album, COOKUP, offers creative covers of popular R&B songs and soul songs originally released between 1992 and 2004, including by 112, Aaliyah, Beyoncé and more. It was recorded in California with his friends and collaborators Gabe Noel and Philippe Melanson, and adopts an approach of simultaneous synchronized construction and deconstruction of the source material. Release date: February 24.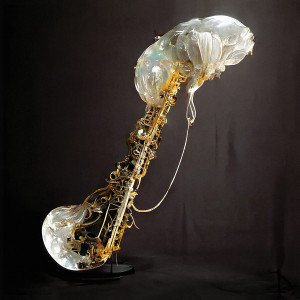 Like this article?  Get more when you subscribe.
Join thousands of other jazz enthusiasts and get new music, artists, album, events and more delivered to your inbox.