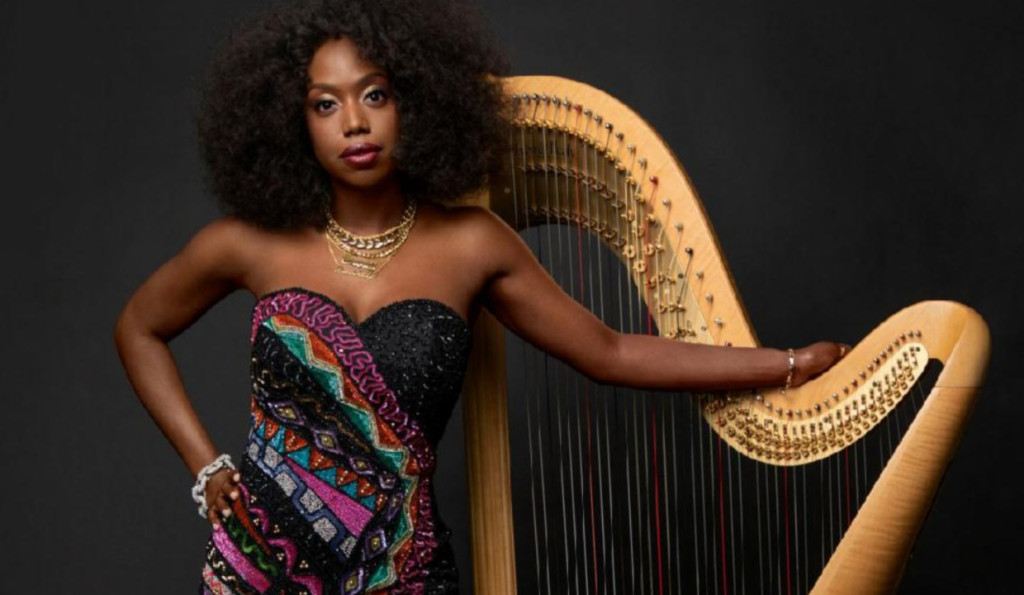 An acclaimed guitarist celebrates his 40th anniversary in music; a harpist celebration of her trailblazing hero; a queer reframing of the Great American Songbook. All this and more in our roundup of ten new albums released this month (April 2023) that you need to know about.
Brandee Younger, Brand New Life (Impulse!)
Harpist/composer Brandee Younger pays tribute to her inspiration, Dorothy Ashby, via a stunning amalgamation of past and present. Brand New Life combines original works from Younger, select reinterpretations of Ashby's work, and previously-unrecorded compositions by Ashby, and was produced by Makaya McCraven. Release date: April 7.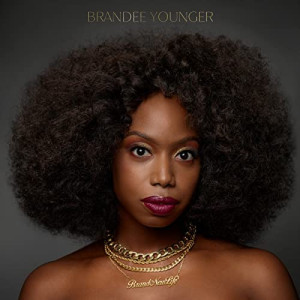 Walter Smith III, return to casual (Blue Note)
Saxophonist/composer Walter Smith III unveils nine original compositions on return to casual, which marks his full-length Blue Note label debut. A long-anticipated follow-up to his self-released 2014 recording still casual, the album features a stellar lineup with Taylor Eigsti, Matt Stevens, Harish Raghavan and Kendrick Scott, as well as special guest appearances by Ambrose Akinmusire and James Francies. Release date: April 7.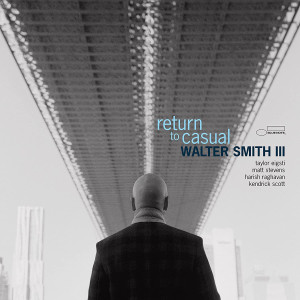 GoGo Penguin, Everything Is Going To Be OK (Sony/XXIM)
GoGo Penguin's new album was born during a time of turbulence and loss, as well as the departure of their longtime drummer. Everything Is Going to Be OK finds bassist Nick Blacka and pianist Chris Illingworth drawing closer together, welcoming new drummer Jon Scott, and showcasing a subtly updated and developed sound that marks a sonically liberated new direction of the UK-based cinematic break-beat trio. Release date: April 14.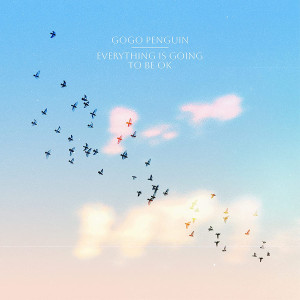 Mathew V, Anything Goes (604)
Vancouver singer Mathew V seeks to reframe the assume heteronormative narratives of the Great American Songbook on his new album. Anything Goes finds him drawing out queer perspectives from the timeless songs and lyrics by the likes of Cole Porter, George Gershwin and Henry Mancini, and also includes an original composition inspired by Marilyn Monroe. Release date: April 14.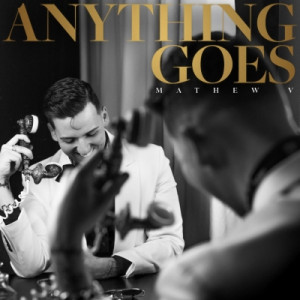 Temple Jazz Sextet, Fly With the Wind (BCM&D)
Terell Stafford, Tim Warfield, Dick Oatts, Bruce Barth, Mike Boone and Justin Faulkner pay tribute to Philadelphia's iconic jazz composers on Fly With the Wind. The second outing by the all-star Temple Jazz Sextet features inspired arrangements of compositions by John Coltrane, McCoy Tyner, Jimmy Heath and Lee Morgan. Release date: April 14.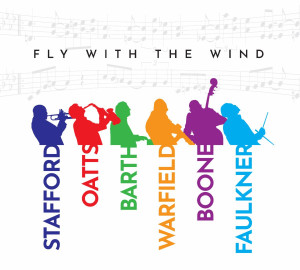 Wayne Escoffery, Like Minds (Smoke Sessions)
Saxophonist/composer Wayne Escoffery celebrates the chemistry shared by some of his most longstanding musical partners on Like Minds, much of the program of which he composed during the pandemic. The album features his quartet with David Kikoski, Ugonna Okegwo and Mark Whitfield, Jr. joined by special guests Gregory Porter, Tom Harrell and Mike Moreno on selected tracks. Release date: April 14.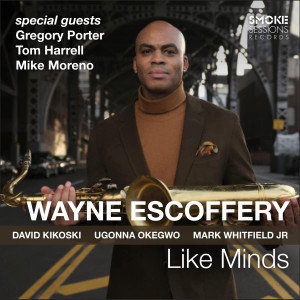 Ben Wendel, All One (Edition)
All One is a brand new album from New York saxophonist Ben Wendel, featuring six intricate arrangements for a woodwind chamber ensemble, with Wendel playing up to 30 different woodwind lines at once. Every song features a different special guest, including Bill Frisell, Cécile McLorin Salvant, Terence Blanchard, José James, Elena Pinderhughes and Tigran Hamasyan. Release date: April 21.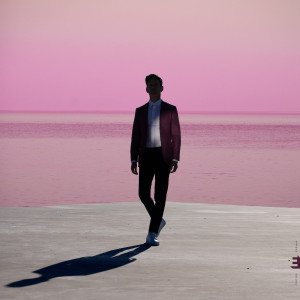 John Pizzarelli, Stage & Screen (Palmetto)
Guitarist/vocalist John Pizzarelli celebrates the 40th anniversary of his debut recording with Stage & Screen. This is an inviting new album featuring classic songs from Broadway and Hollywood. The record showcases Pizzarelli with his trio, featuring bassist Mike Karn and pianist Isaiah J. Thompson. Release date: April 21.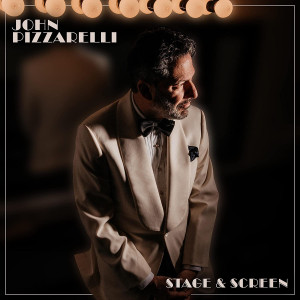 M.E.B., That You Not Dare To Forget (Legacy)
That You Not Dare To Forget is the first full-length studio album of new compositions and performances from M.E.B. Formerly known as the Miles Electric Band, this is an all-star ensemble of Miles Davis alumni and contemporary hip-hop/jazz disruptors inspired and influenced by the trumpet legend and his legacy. The album is produced by Lenny White and Vince Wilburn Jr. Release date: April 21.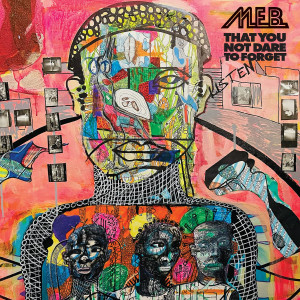 Arturo O'Farrill, Legacies (Blue Note)
Arturo O'Farrill offers a nine-song program of renditions of classic compositions plus one original on his new album, Legacies, released on Blue Note Records. The album finds him juxtaposing stunning solo piano flights and dynamic trio performances with O'Farrill accompanied by his son, drummer Zack O'Farrill, and bassist Liany Mateo. Release date: April 28.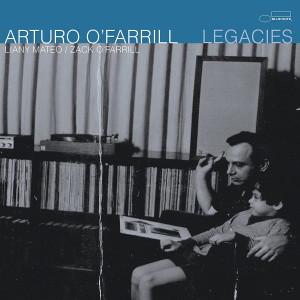 Featured photo courtesy of UMusic.
Like this article?  Get more when you subscribe.
Join thousands of other jazz enthusiasts and get new music, artists, album, events and more delivered to your inbox.